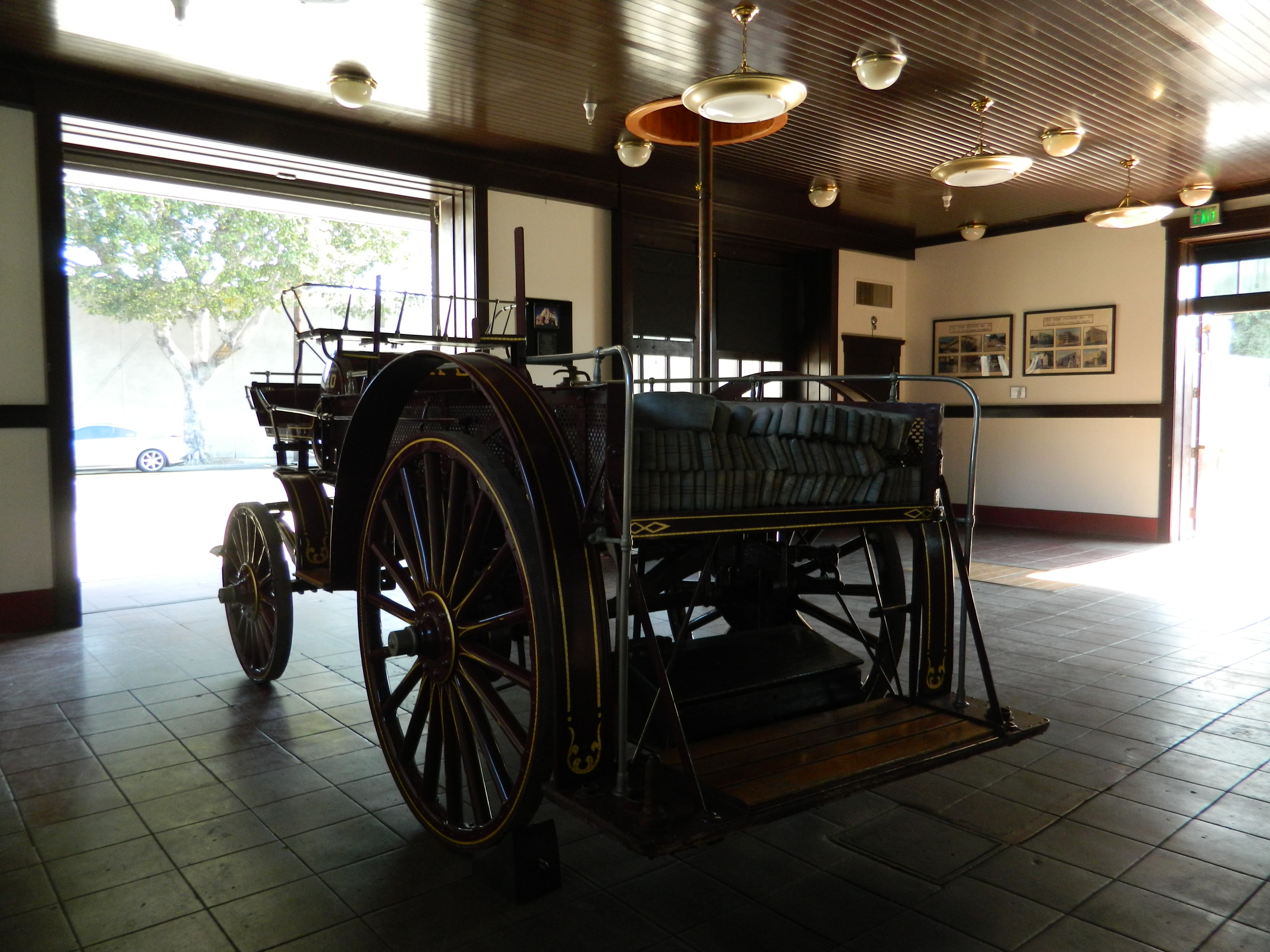 The African American Firefighter Museum is a non-profit organization. The Museum's mission is too collect, conserve and share the heritage of pioneering African Americans of the Los Angeles City and County Fire Departments from 1892 to the present. The Museum also features stories and photos from other Fire Departments nationwide and across the Atlantic.
The Museum is not a political organization nor is it a labor organization. The Museum shares historical information as it relates to African Americans in the fire service and those that have contributed to maintaining diversity.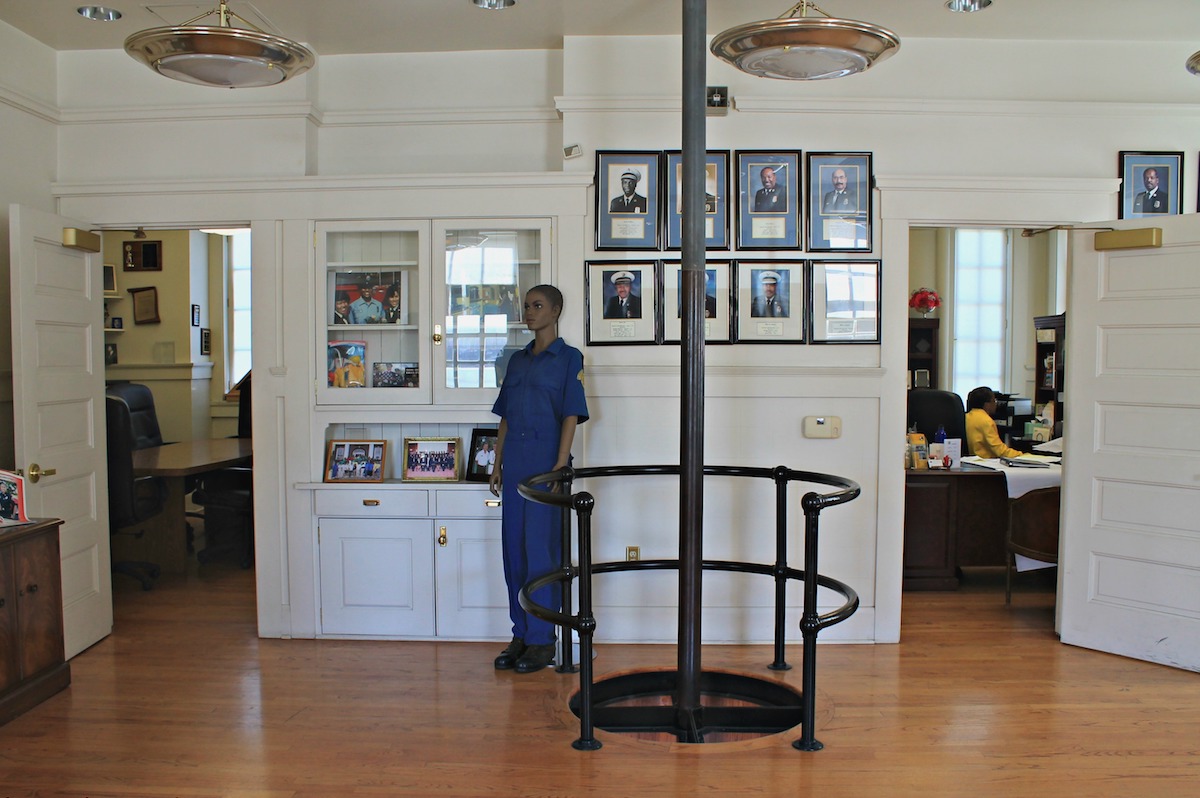 Summary
The AAFFM opened it's doors as a Museum on December 13, 1997. The dedication of the Museum also served as the acknowledgement of what was believed to be the city's first 100 years of service by African American Firefighters (1897-1997). In 2002, the Los Angeles Times contacted the AAFFM and stated they had discovered factual information to indicate the history started before 1897 with a man named Sam Haskins, who was listed as the first Los Angeles Fireman of African decent when he was hired in 1892 and killed while responding to a fire in 1895.
Contact
1401 South Central Avenue
Los Angeles, CA 90021
Ph: (213) 744-1730
Web
|
Facebook
---