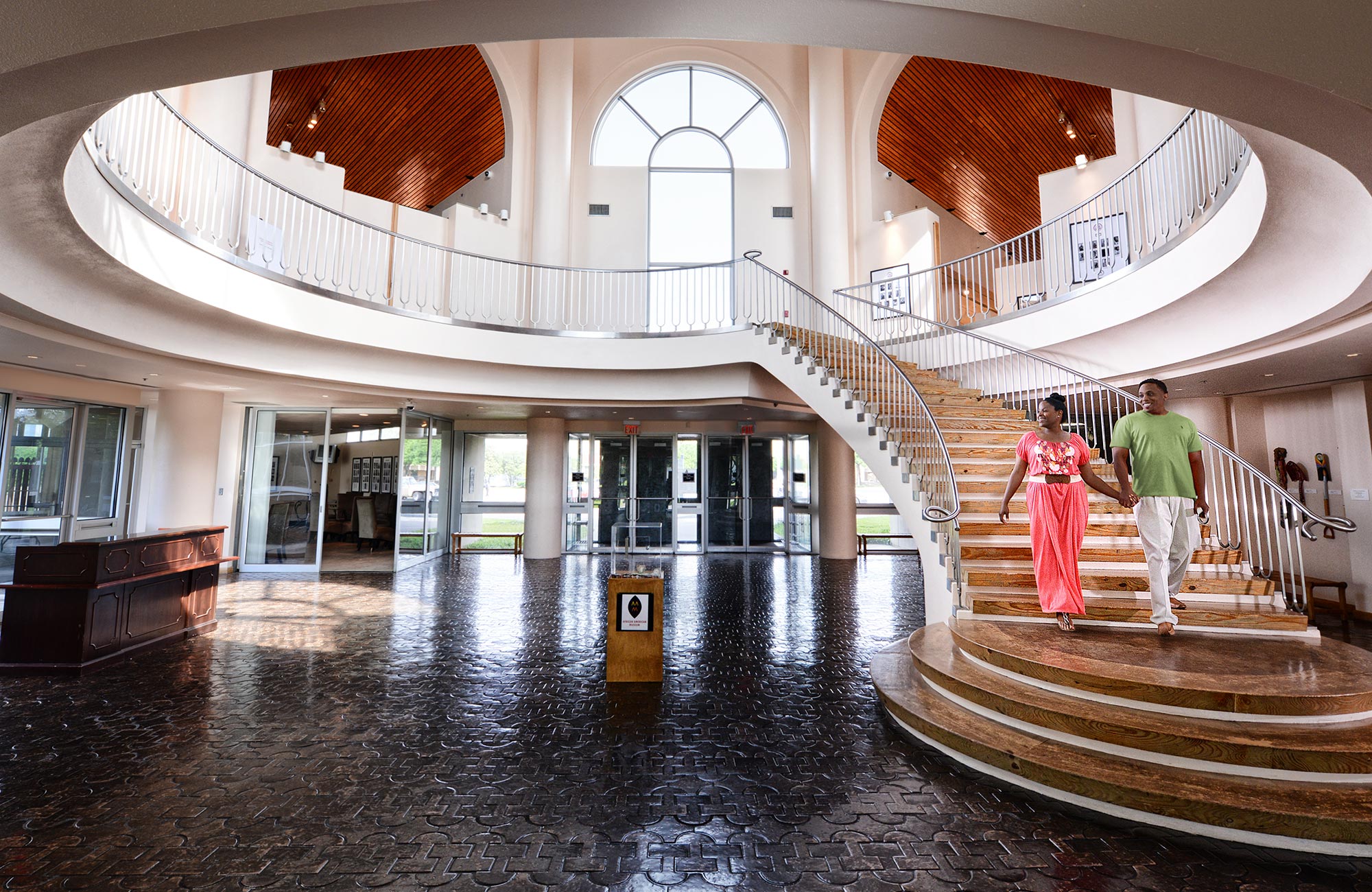 The African American Museum was founded in 1974 as a part of the Special Collections at Bishop College, a historically black college that closed in 1988. The Museum has operated independently since 1979. The African American Museum is the only one of its kind in the Southwestern Region devoted to the preservation and display of African American artistic, cultural and historical materials. It has one of the largest African American Folk Art collections in the US.
Summary
The African American Museum is an institution dedicated to the research, identification, selection, acquisition, presentation and preservation of visual art forms and historical documents that relate to the African American Community.
The collections of the Museum combined with its related activities will serve to assist all people to understand the African-American Experience with emphasis on Dallas and the Southwestern United States.
Contact
3536 Grand Avenue
Dallas, TX 75210
Ph: (214) 565-9026
Web
|
Facebook
---