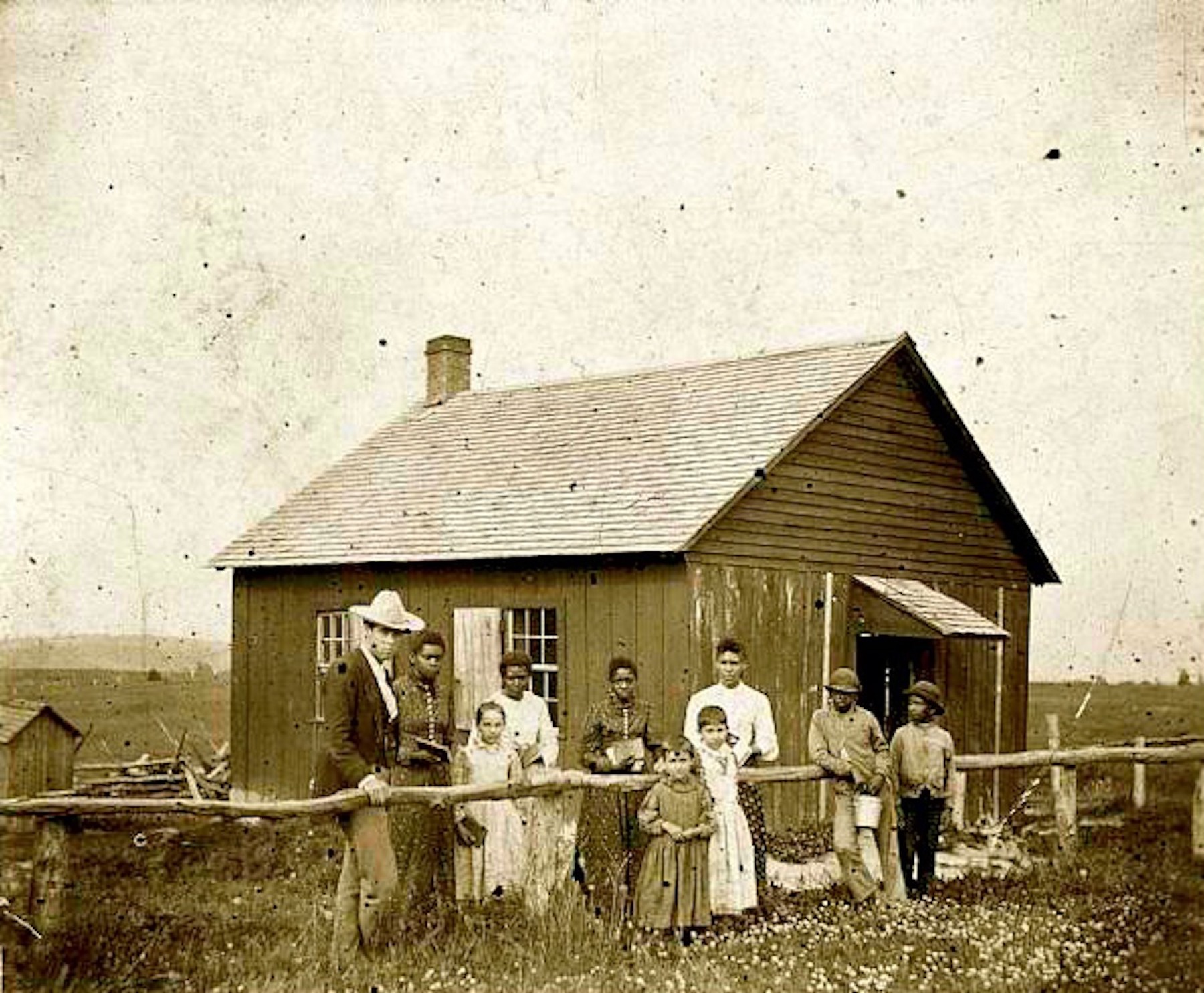 America's Black Holocaust Museum educates the public about the ongoing injustices endured by people of African heritage in America and provides visitors with opportunities to rethink their assumptions about race and racism.
Summary
America's Black Holocaust Museum was founded in Milwaukee WI in 1984 by James Cameron, the only known survivor of a lynching. On February 25, 2012, ABHM was re-created as a 21st century virtual, interactive museum with global reach.
The museum comprises eight online galleries, with exhibits tracing the African American experience from capture in Africa to the present day. Exhibits include interpretive text, videos, still images, and opportunities for interactivity. Visitors can dialog within each exhibit, contribute text and video, shop the gift store, play games, follow links to additional resources, and more.

Contact
ABHM is currently a Museum-Without-Walls
Web
|
Facebook
---