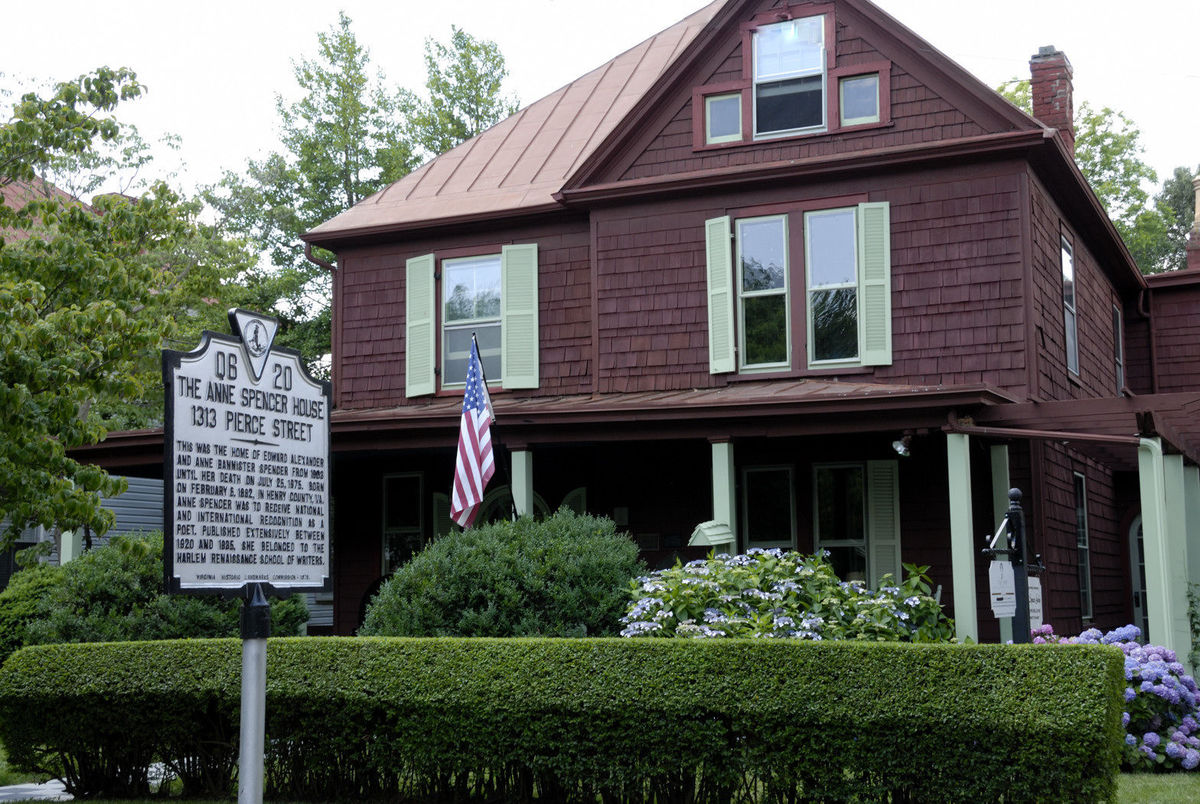 The Anne Spencer Memorial Foundation, Inc. supports the Anne Spencer House & Garden Museum, the historic home of Harlem-Renaissance poet, civil rights activist, wife, mother, gardener, librarian and educator, Anne Spencer.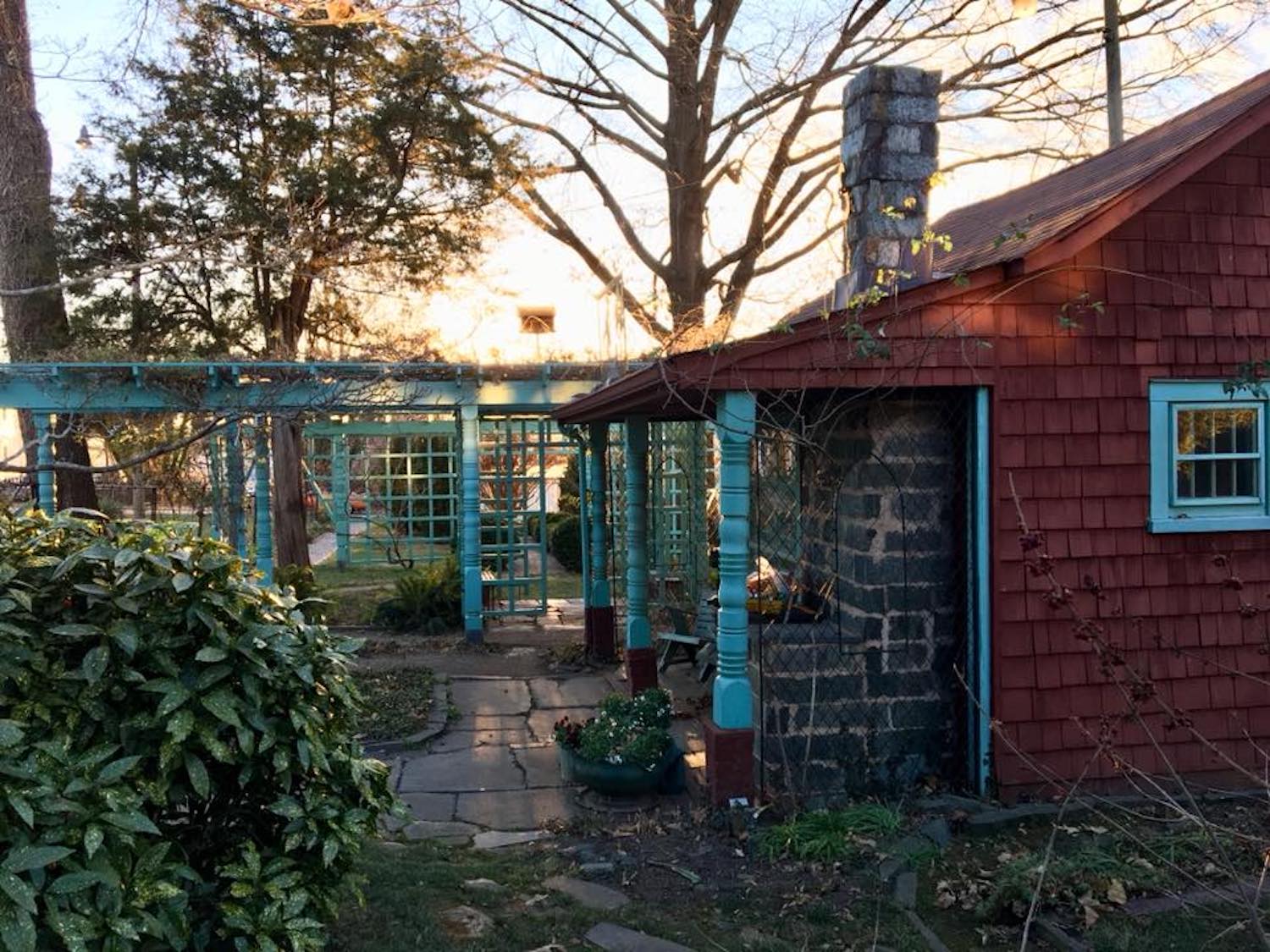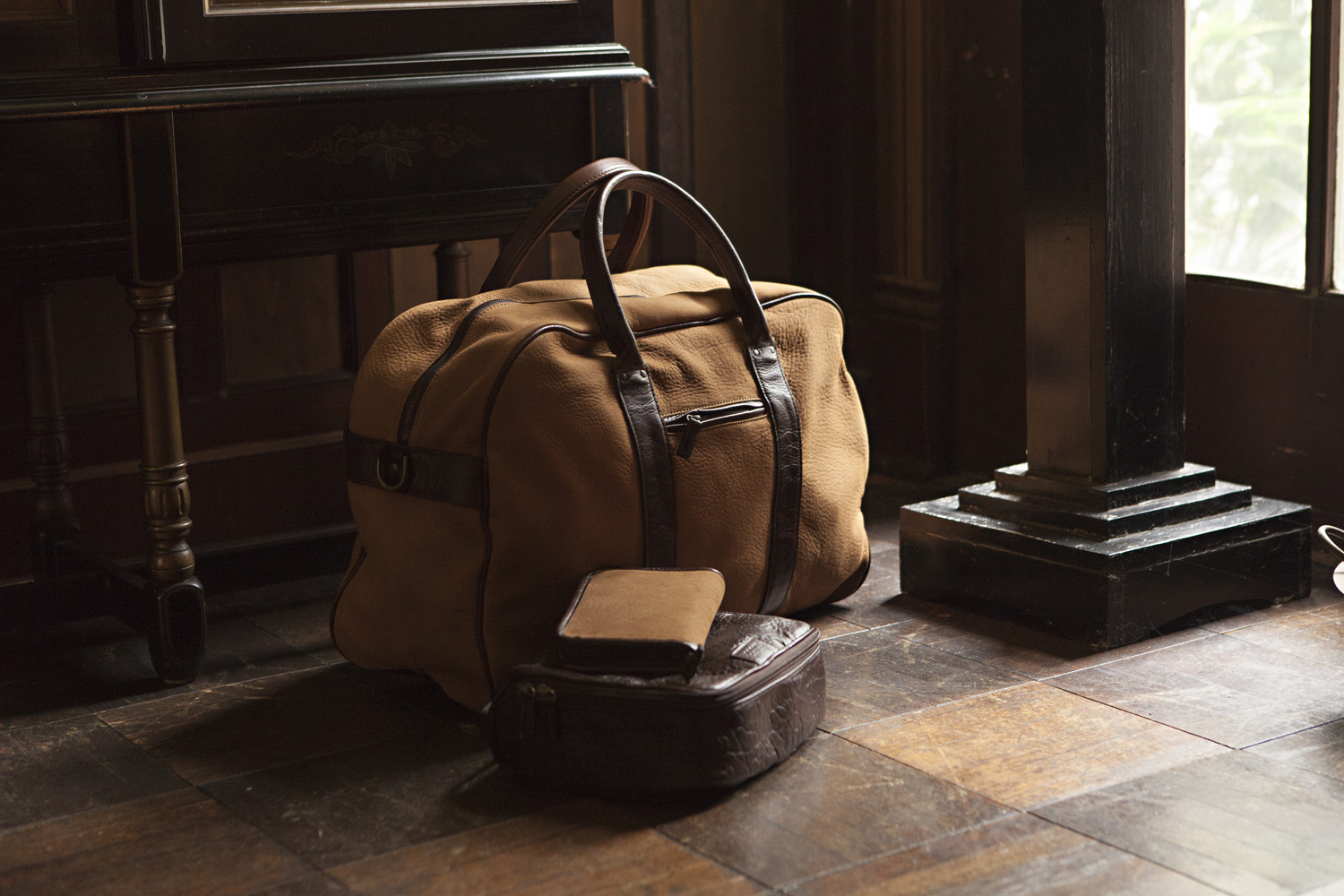 Summary
The house and garden were designated a Virginia Historic Landmark in 1976, and also a Friends of the Library USA Literary Landmark, and a Historic Landmark by the Association for the Study for Afro-American Life and History. The Spencer House and Garden is included on the National Register of Historic Places.
Anne Spencer's papers, books and photographs are archived in the Albert and Shirley Small Special Collections Library at the University of Virginia, Charlottesville, Virginia. A small collection of her papers were collected from Carl Van Veckten after James Weldon Johnson's death and are held in the collection at the Beinecke Rare Book and Manuscript Library, Yale University, New Haven. CT. Papers, photographs, and documentation concerning the restoration of the Spencer garden are in the possession of the Southern Memorial Association at the Old City Cemetery, Lynchburg, Virginia.
Contact
1313 Pierce St,
Lynchburg, VA 24501
Ph: (434) 845-1313
Web
|
Facebook
---