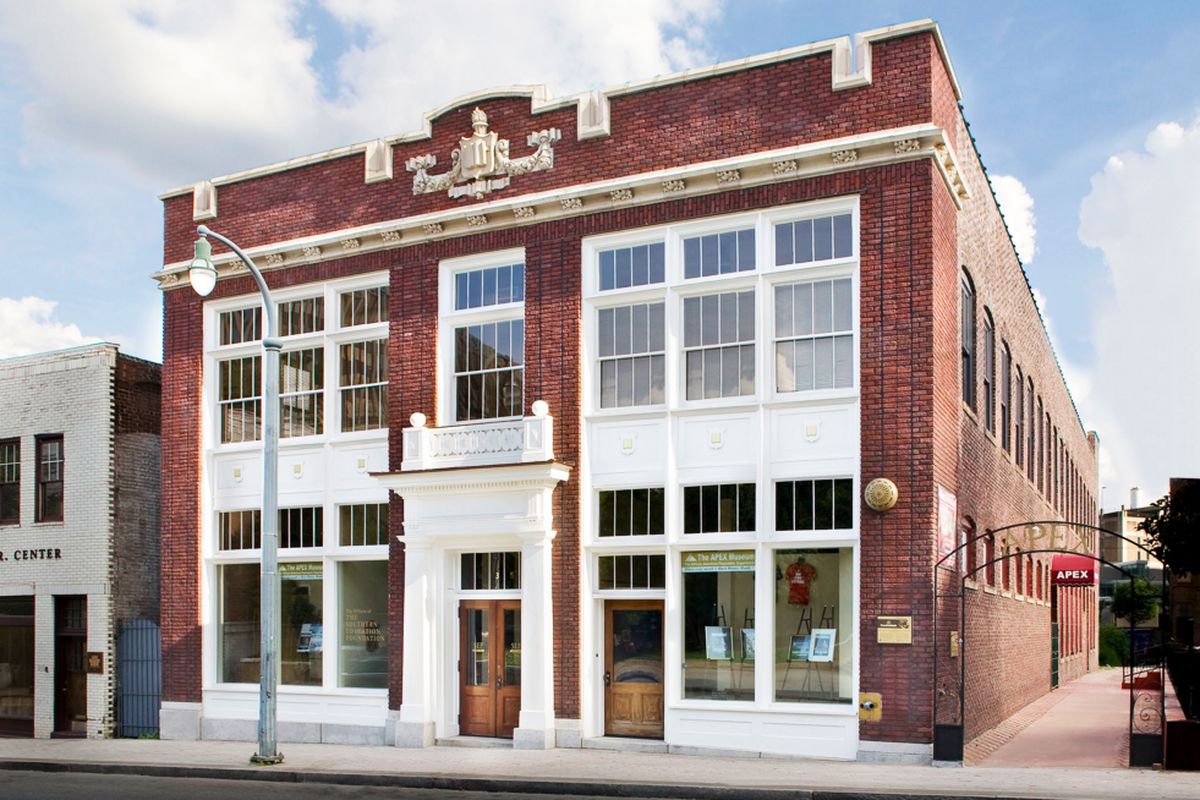 APEX is an acronym for African-American Panoramic Experience. This title embodies the mission of the APEX. It also provides its visitors with a complete view of African-American history.
The mission of the African American Panoramic Experience is to accurately interpret and present history from an African-American perspective in order to help all American & International visitors better understand and appreciate the contributions of African-Americans to America as well as the world.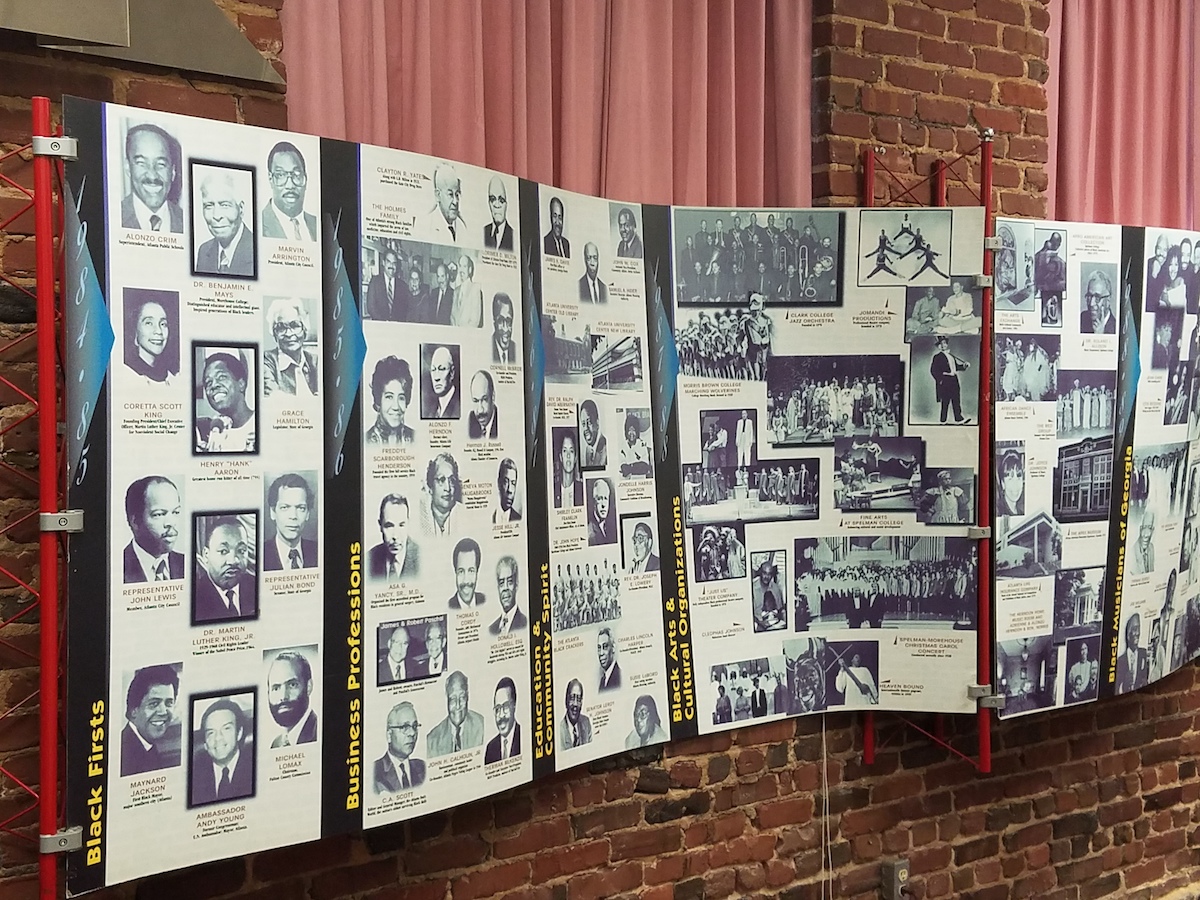 Summary
Since 1978 hundreds of thousands of visitors from around the world have benefited from their APEX experience. Atlanta students and residents as well as visitors from more than 40 countries have toured the museum and viewed exhibits that celebrate the complete history of African-Americans.
Such notable visitors as historian John Hope Franklin, Cecily Tyson, Gladys Knight, Halle Berry and many more have all enjoyed the inspiring and thorough accounts of African-American history available at the APEX.

Contact
135 Auburn Ave NE
Atlanta, Georgia
Ph: (404) 523-2739
Web
|
Facebook
---