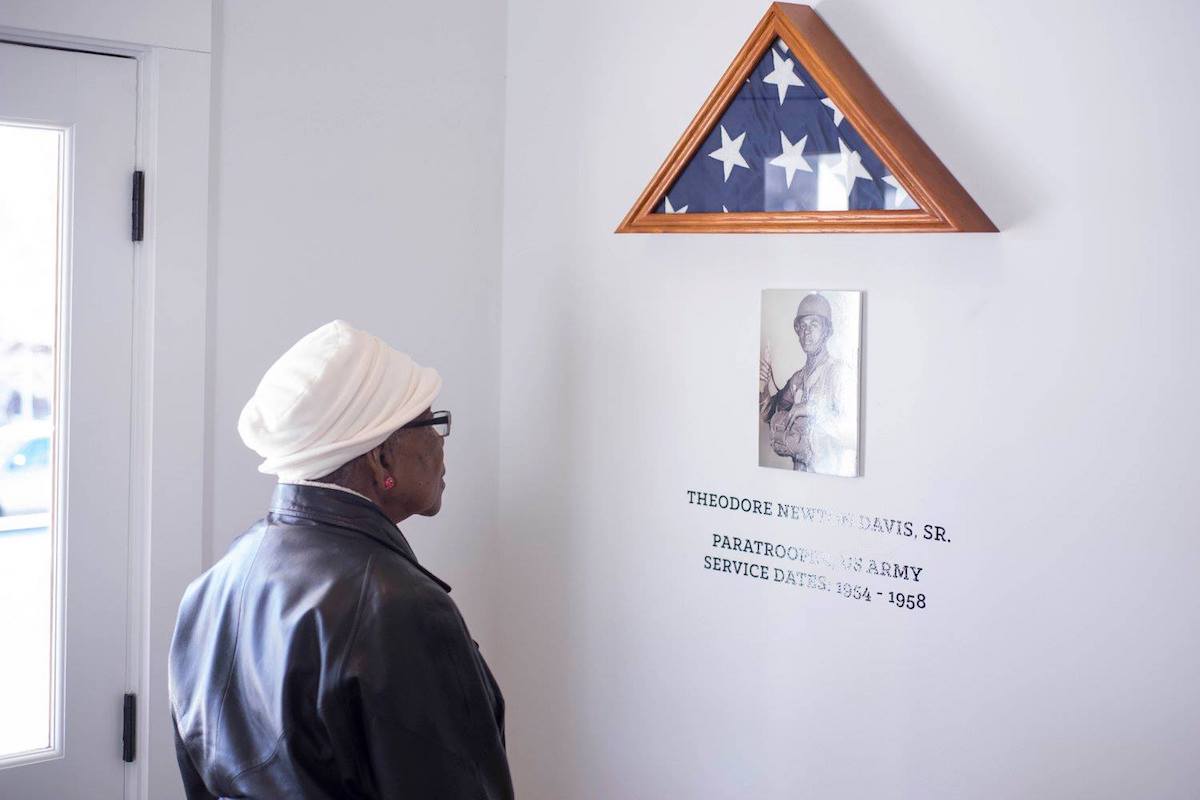 The Bertha Lee Strickland Cultural Museum is located at 208 West South 2nd Street in Seneca, South Carolina. Construction began August 12, 2014 and was completed in July 2015 by Trehel Corporation of Clemson, South Carolina.
On November 19, 2015, the completion of construction was celebrated with the official ribbon cutting ceremony.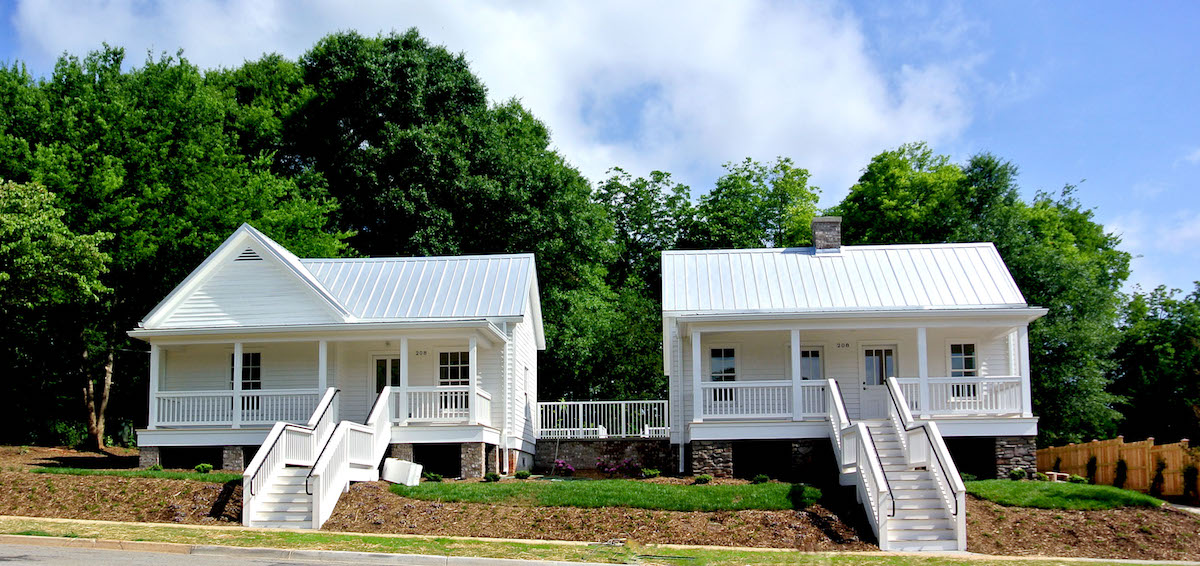 Summary
The museum concept began in 2008, as the brainchild of City Administrator Greg Dietterick. Upon learning about the African American higher education institute, Seneca Junior College, that was located in Seneca from 1899 to 1939, Mr. Dietterick realized that there was a "story to tell" about the local African American community. Eight years in the making, the Bertha Lee Strickland Cultural Museum officially opened with the exhibit entitled, THE WAYMAKERS, on February 12, 2016.
Contact
208 West South 2nd St
Seneca, South Carolina
Ph: (864) 710-9994
Web
|
Facebook
---