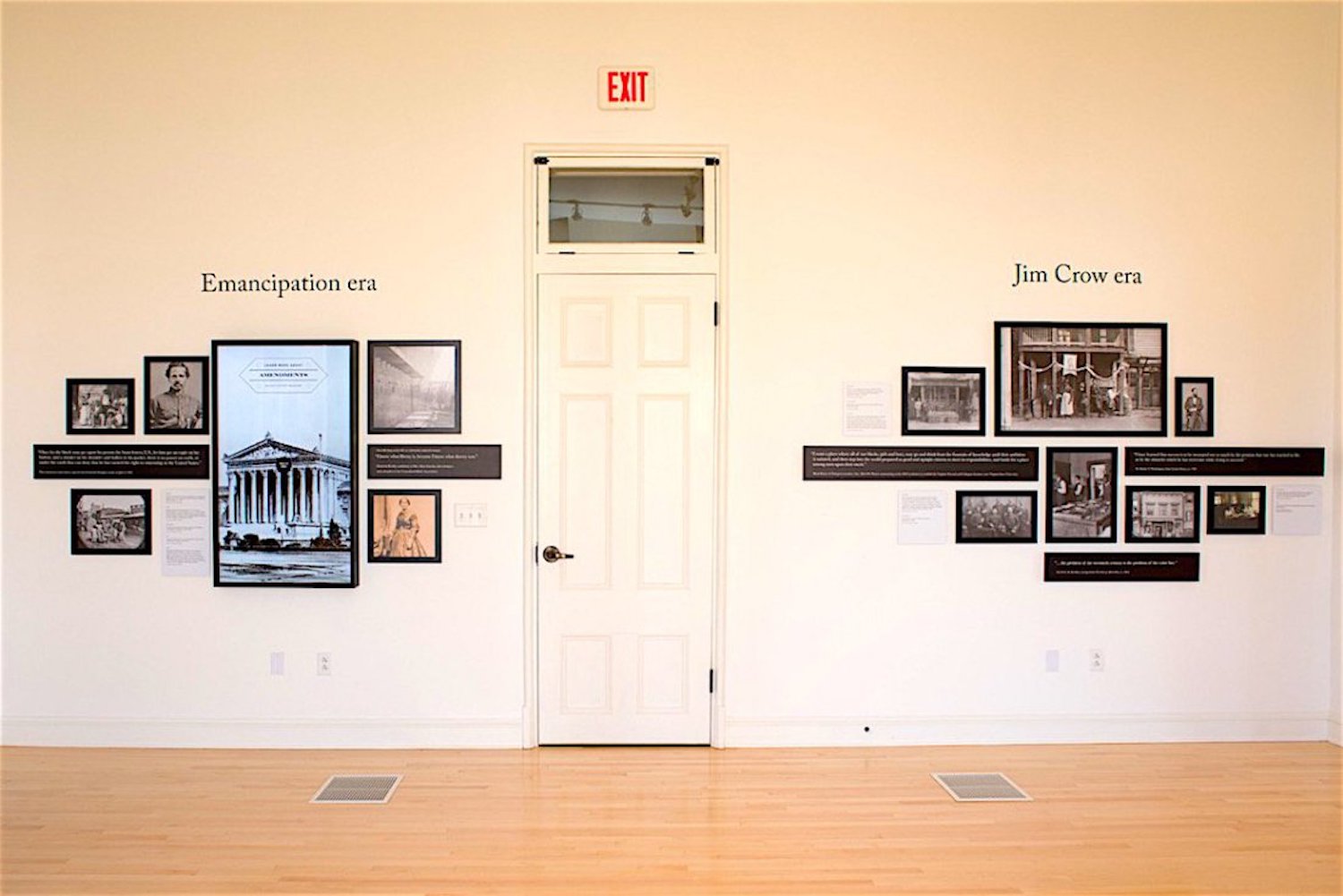 The Black History Museum and Cultural Center of Virginia was founded in 1981 by Carroll Anderson, Sr. In 1991, the Museum was opened to the public at 00 Clay Street, in the historic Jackson Ward district of Richmond.
The house, built in 1832 by German descendant Adolph Dill, incorporates both the Federal and Greek Revival architectural styles. Under the leadership of Maggie L. Walker, the country's first female and Black bank president, the Council of Colored Women purchased the house in 1922. In 1932, it became the Black branch of the Richmond Public Library and was named in honor of Rosa D. Bowser, the first Black female school teacher in Richmond.
In the spring of 2016, the Museum adopted a new location—the Leigh Street Armory. Prior to being the new home of the Museum, the Leigh Street Armory had endured a fire and decades of neglect and abandonment. In 1981, the city declared the armory as surplus property. As a result, the building remained padlocked until 2002. However, a grant from Save America's Treasures, a national historical site preservation program, agreed to fund the armory's rehabilitation. The structure had some of its exterior brickwork redone, new floors and a roof installed and was soon up-and-running once again.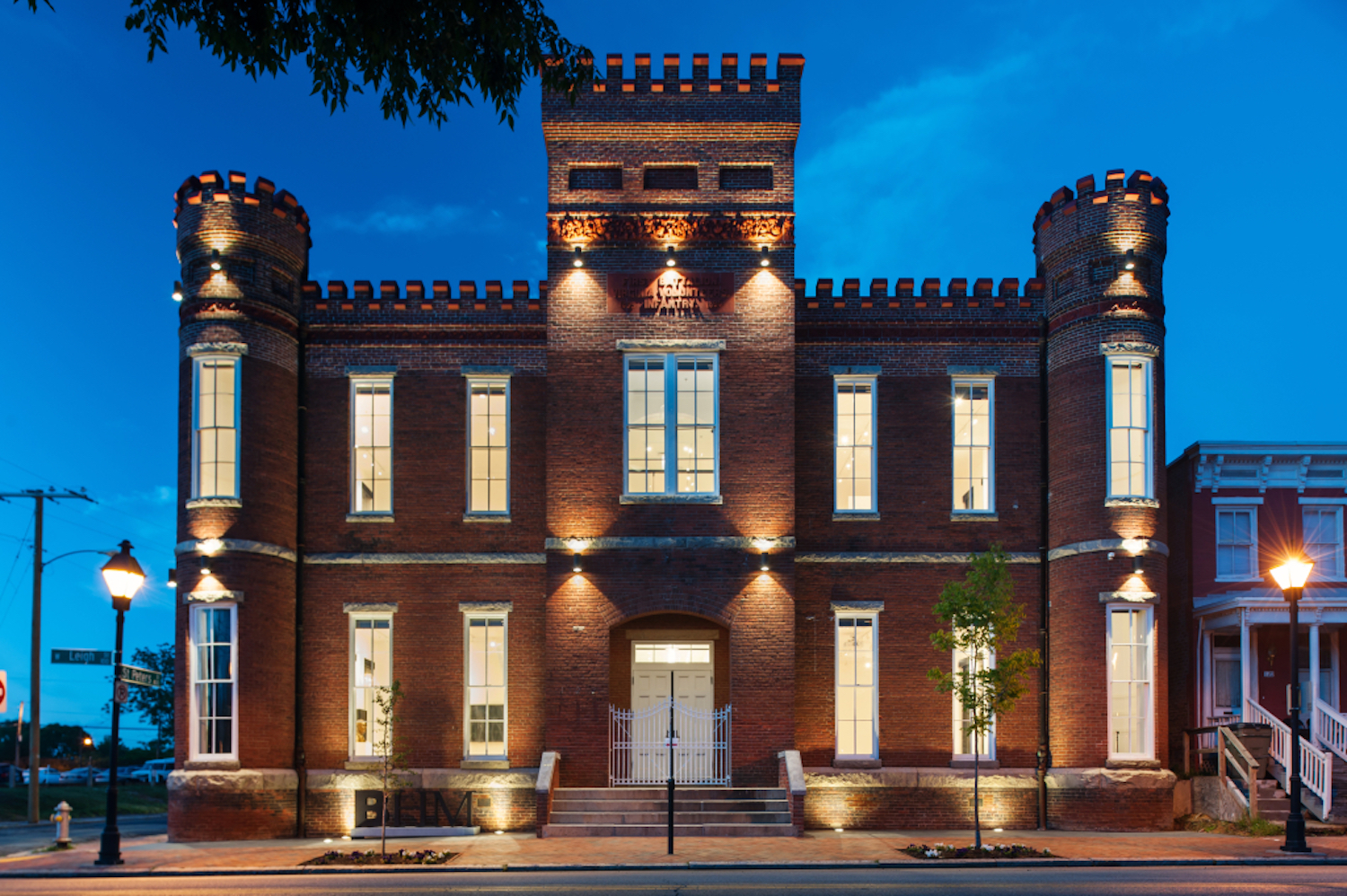 Summary
The Museum seeks to become a permanent repository for visual, oral and written records and artifacts commemorating the lives and accomplishments of Blacks in Virginia. Our goal is to become a statewide resource on the many facets of Black history through exhibitions, discussions and celebrations.
Contact
122 W. Leigh Street
Richmond, Virginia
Ph: (804) 780-9093
Web
|
Facebook
---