When Afro-Cuban musician, composer and academic Yosvany Terry takes a stroll down memory lane, it is not nostalgia for the old Cuba that once was America's Caribbean playground. It is much more ancient and culturally significant.
This is his way down the ancestral path, researching, reconfiguring and recording the history of African people in Cuba, and by extension, his maternal lineage from Haiti. As a standard-bearer of Afro-Cuban cultural traditions, Terry has had to branch out on several projects to embrace the whole, including the jazz culture of his adopted home in New York City.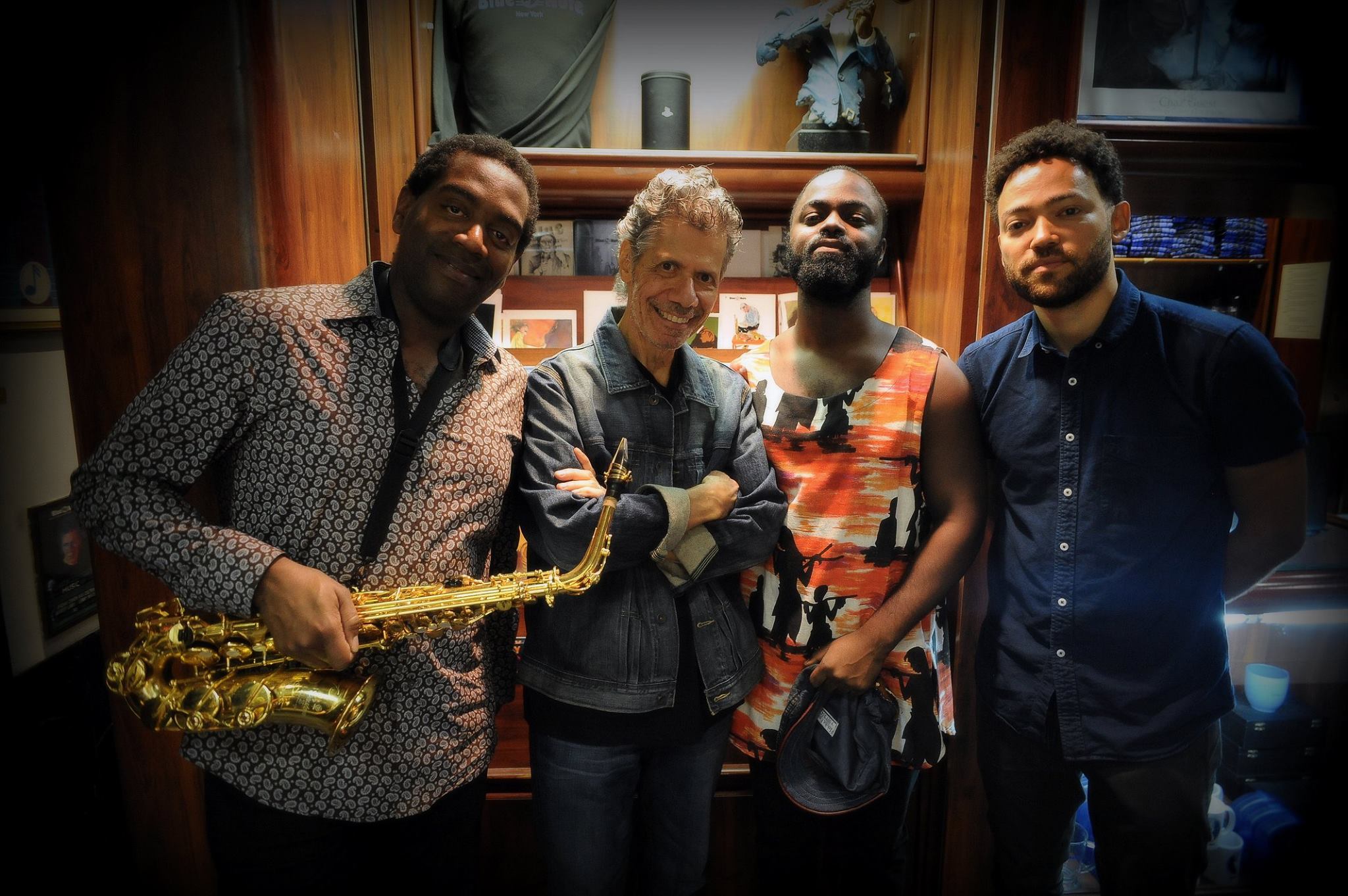 Frida Kahlo, June 1919.,
Photo Credit, Collection of Museo Frida Kahlo
​Born into a musical family, Terry's father Eladio "Don Pancho" Terry was a bandleader, violinist and master shekere player in his hometown of Camaguey, which has also produced other Cuban musical luminaries such as Omar Sosa. Schooled at the prestigious National School of Arts (ENA) and Amadeo Roldan Conservatory in Havana, Yosvany aspired to play the violin like his father, but was instead guided to the saxophone and continues his father's unique playing style on the shekere.
---