Fifty years ago, psychedelia met soul. The genres' first flirtation came courtesy of The Chambers Brothers, whose 1968 chart hit Time Has Come Today used a fuzz-toned guitar, ominous tick-tock effects and echoing reverb to create a portentous, 11-minute trip into the unknown. Sly and his Family Stone extended the link between the genres the next April with their 13-minute soul jam Sex Machine, but only Isaac Hayes had the vision and moxie to create the first album-length marriage of soul's roots and psychedelia's ambition.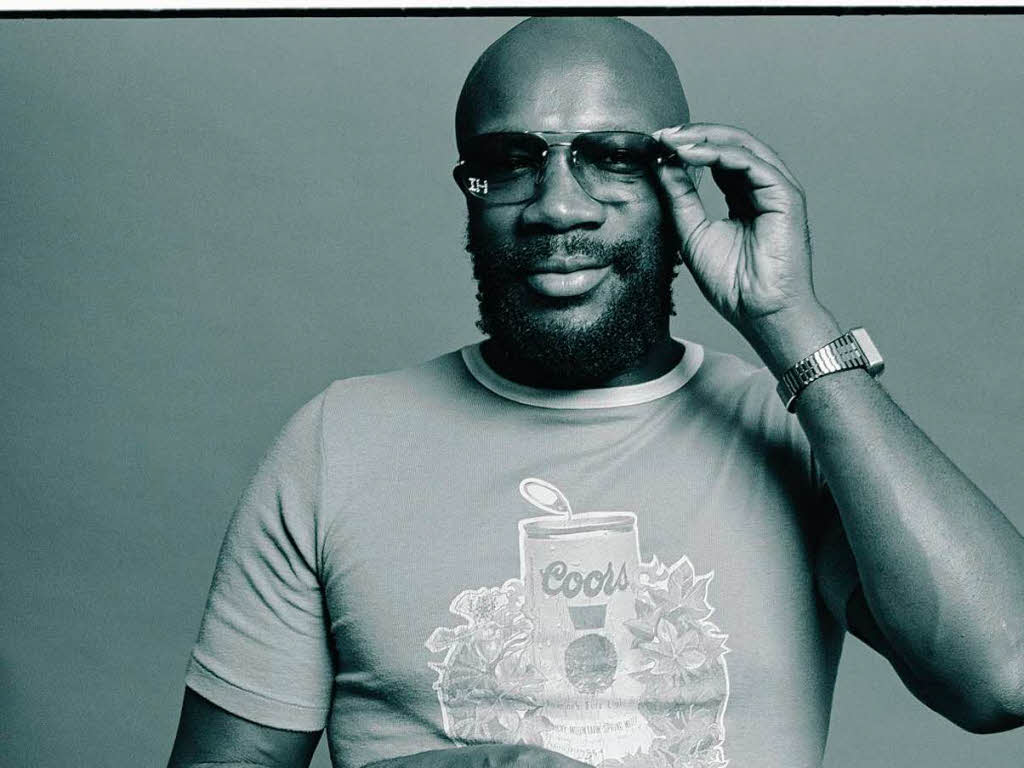 When Hayes released Hot Buttered Soul in September of 1969, it ripped apart the rules for what kinds of music black artists could market. Comprised of just four sprawling tracks, the album liberated commercial black artists from the singles-driven mandate that had yoked them for so long. In the process, Hayes inspired a renaissance in black album-oriented releases from artists like Curtis Mayfield, George Clinton, Marvin Gaye, the Isley Brothers and more. Better, Hayes created a work seminal enough to be sampled by over 89 hip-hop stars decades down the line, including Tupac, Biggie Smalls and Wu-Tang Clan.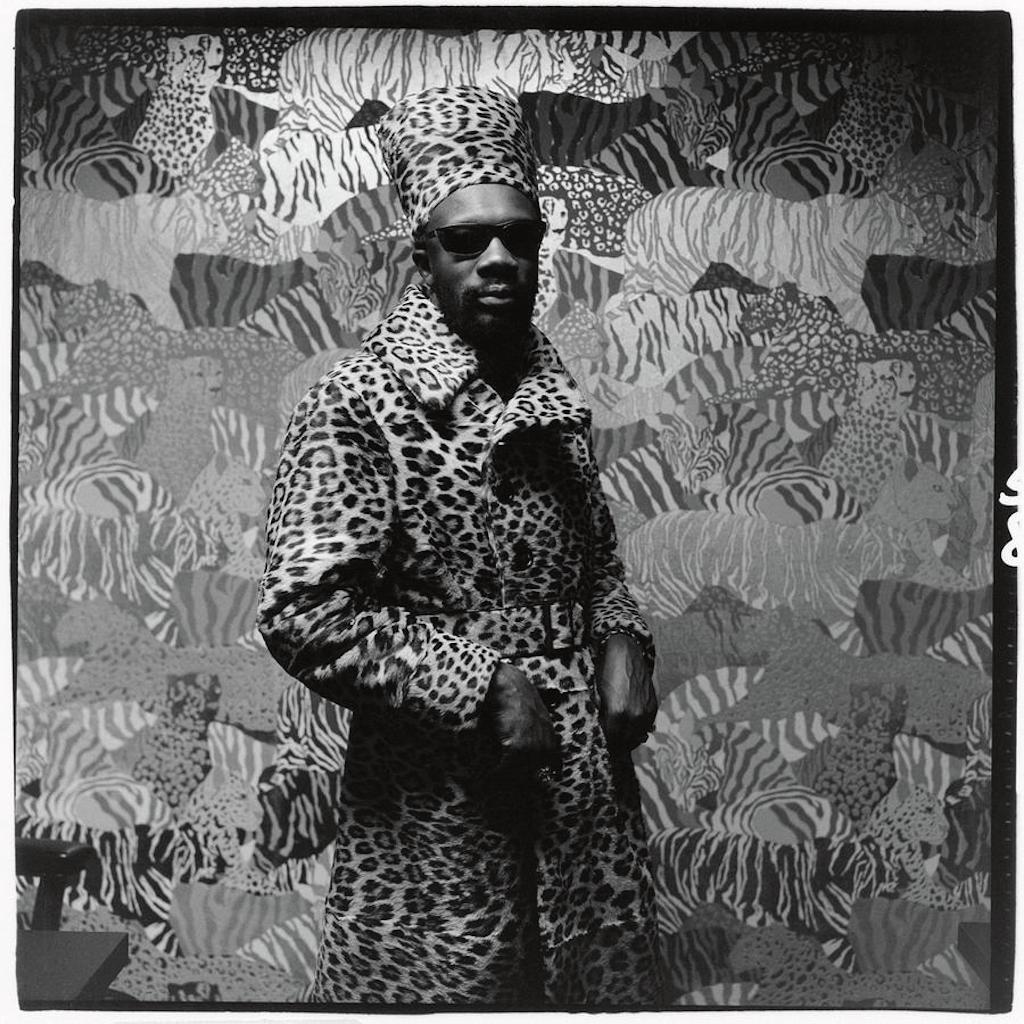 Now, a decade after Hayes' death from a stroke at the age of 65, Hot Buttered Soul is getting a fresh reissue via the historically minded Craft Recordings. The new package, which arrives 23 February, will come in sterling 180g vinyl form with remastered sound and handsome packaging. Simultaneously, Craft will issue pristine versions of Hayes' Theme from Shaft soundtrack, which made him one of the few black stars of his day to win an Oscar, plus a remastered take on his double album follow-up, Black Moses. That trio of re-releases follows a four CD set of Hayes' work which arrived last fall, tied to the 60th anniversary of the label where he rose to prominence, Stax Records.
---