Despite the public assumption that most African art curators in the US are of African descent, Nelson points out, "in the United States, the field is largely made up of white people—and most of those people are female." So the appointment of Kristen Windmuller-Luna was, for Nelson, business as usual.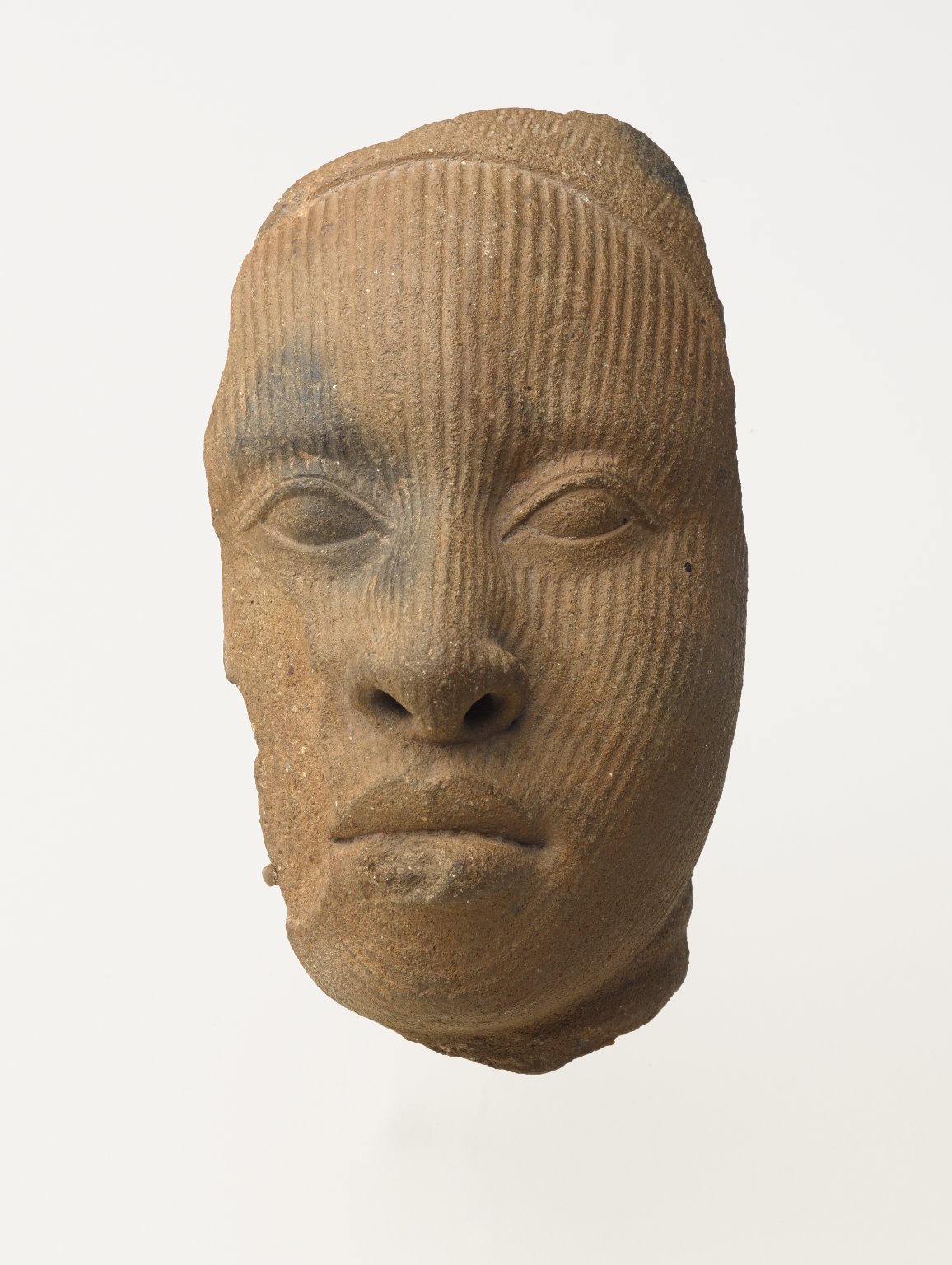 Yoruba. Fragment of a Head, 1100-1500. Terracotta, 6 x 3 1/4 x 3 3/4 in. (15.2 x 8.3 x 9.5 cm). Private Collection, L54.5,
Brooklyn Museum
But some Brooklynites are pushing back. A coalition of community activist organizations, Decolonize This Place, sent a strongly worded open letter to the museum. The group urged management to rethink Windmuller-Luna's hiring, saying, "No matter how one parses it, the appointment is simply not a good look in this day and age, especially on the part of a museum that prides itself on its relationships with the diverse communities of Brooklyn."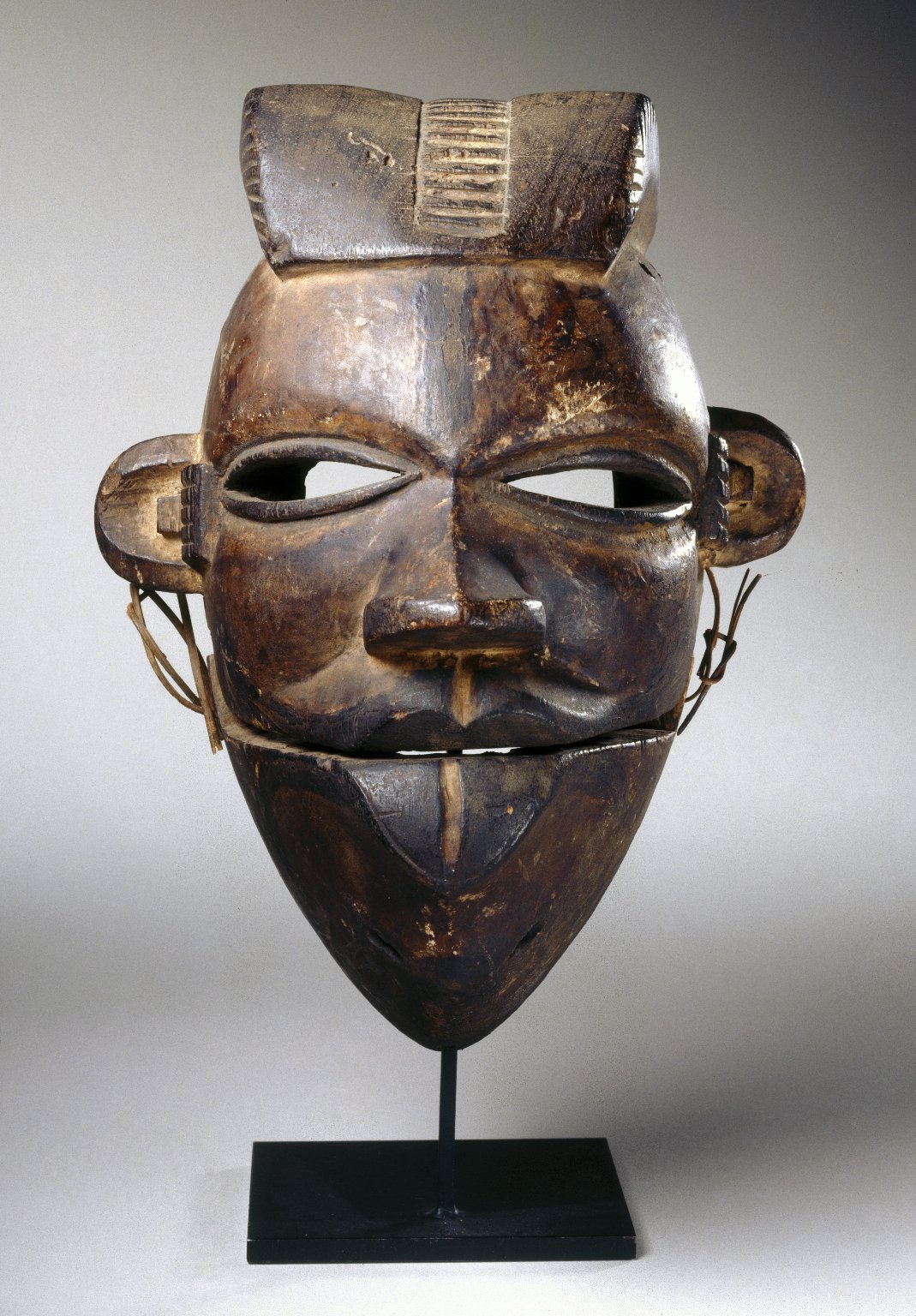 Ogoni. Elu Mask with Hinged Jaw, early 20th century. Wood, fiber, 7 7/8 x 5 7/8 x 4 3/4 in. (20 x 15 x 12 cm). Brooklyn Museum, Gift of Dr. and Mrs. Milton Gross,
Brooklyn Museum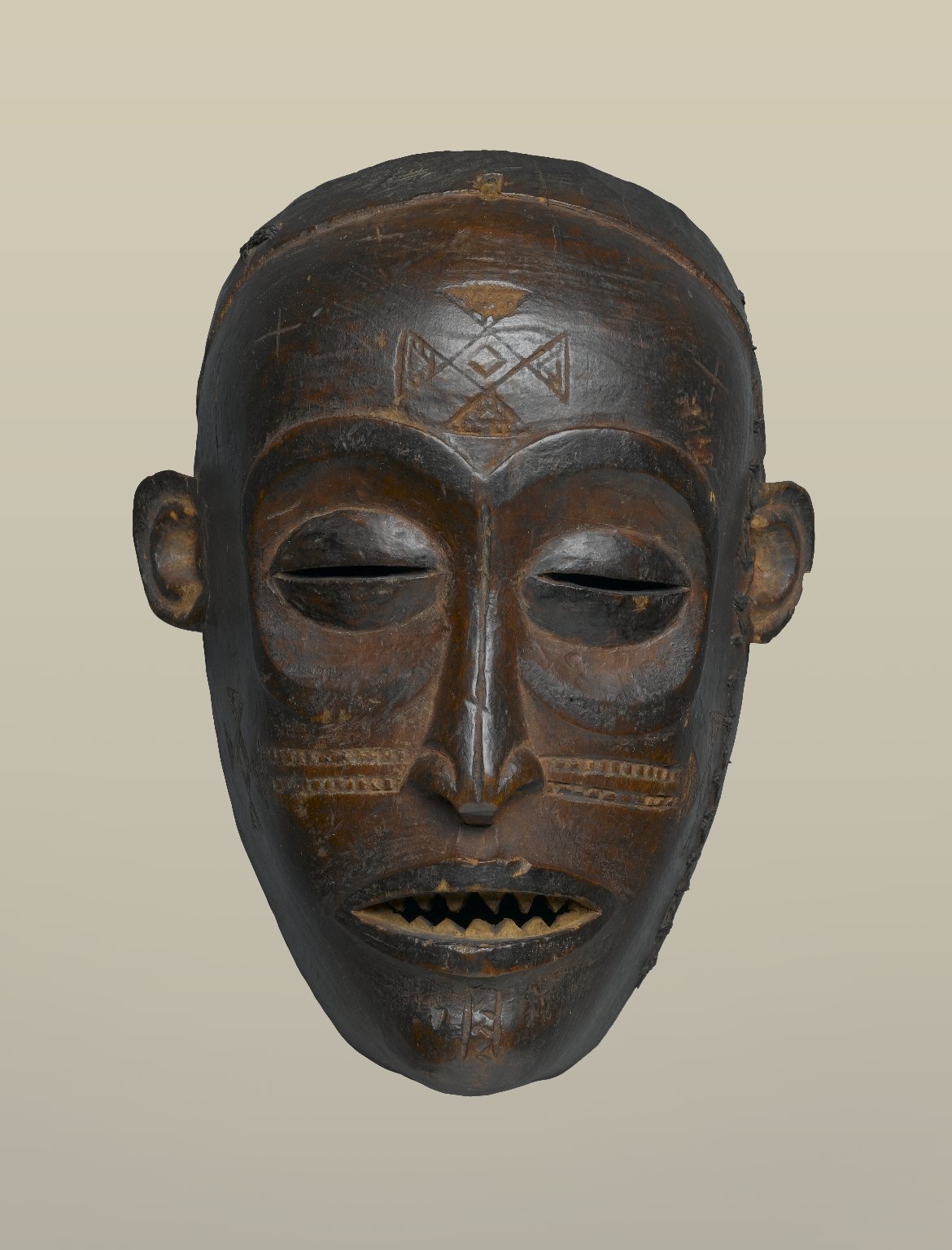 Chokwe. Mask (Mwana Pwo), 19th century. Wood, 7 1/2 x 3 1/8 x 5 1/2 in. (19.1 x 8 x 14 cm). Brooklyn Museum, Gift of Mr. and Mrs. John McDonald,
Brooklyn Museum
The museum, which is acknowledged to have a more diverse staff than most, responded via director Anne Pasternak: "I am writing to state unequivocally that the Brooklyn Museum stands by our appointment of Dr. Kristen Windmuller-Luna." Pasternak noted the museum's collection of African Arts "is among the most important and extensive in the nation" and the new curator was chosen for her deep knowledge and love of the field.
---