A new deal between Sony Music Entertainment and the estate of the late Prince Rogers Nelson will allow fans to reconnect with nearly three dozen albums from his catalog.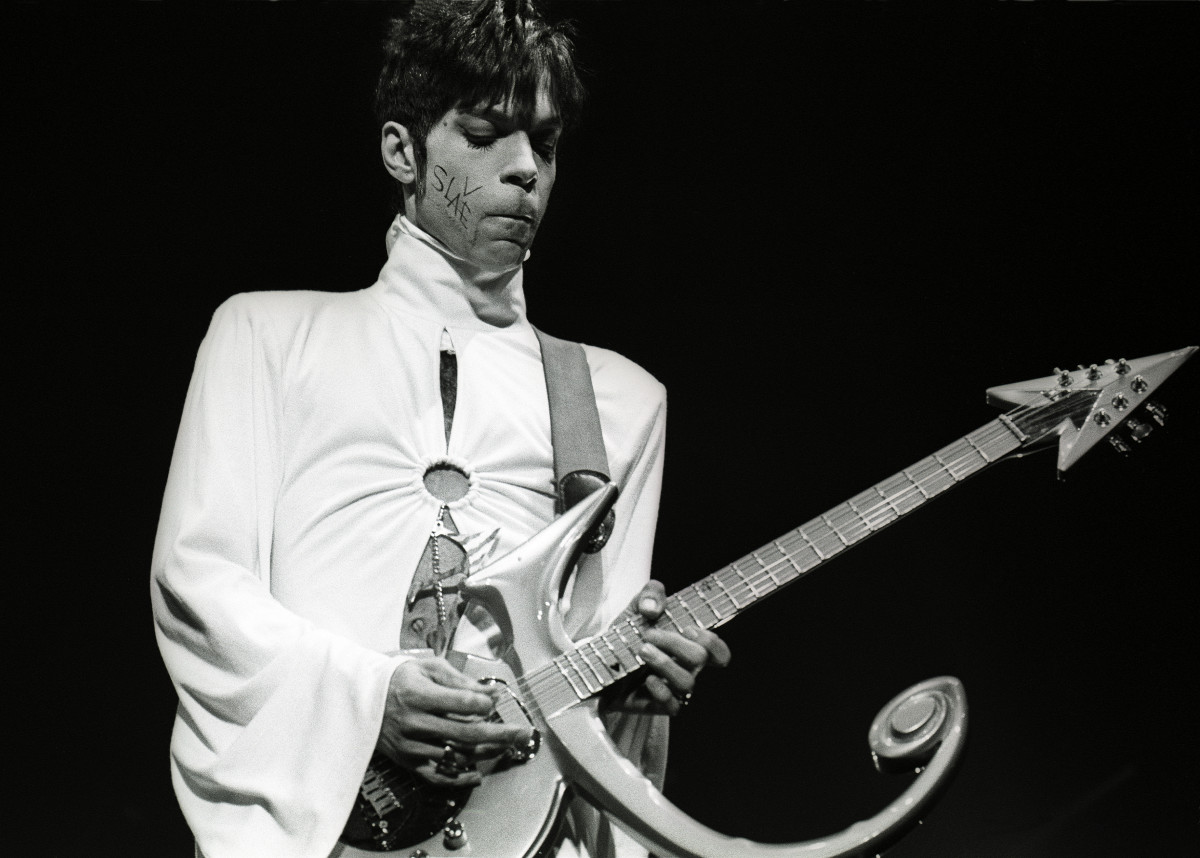 Rob Verhorst/Redferns/Getty Images.
Variety reported yesterday (June 27) that the exclusive distribution agreement allows Sony to circulate 35 five previously released records. The agreement includes "1999" and "Diamonds and Pearls," which Prince released during his contentious time at Warner Bros. The first 19 of the 35 albums can be released immediately. The rights for the rest officially go to Sony in 2021.
Variety added that the deal doesn't include two of Prince's best-selling projects, "Purple Rain" and "Batman," which were made for Warner Bros.-distributed movies.
---