African American Photographers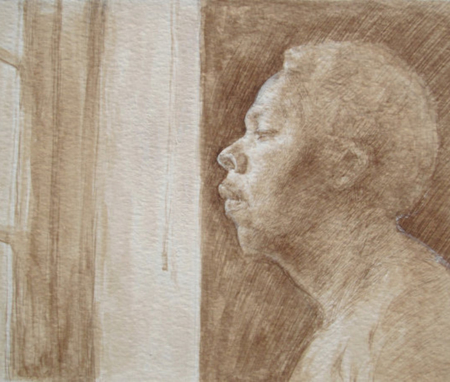 The illustrated profiles of men and women who've experienced homelessness in New York City in this series are gorgeous.
Read More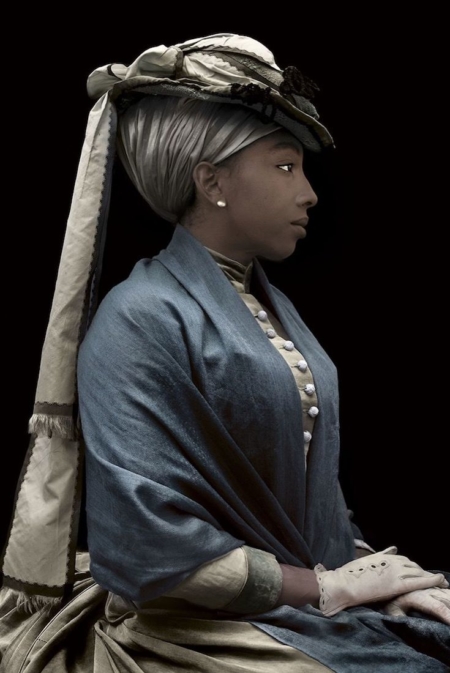 At the Seattle Art Fair in the summer of 2016, the Togolese artist Clay Apenouvon wrapped the booth of Mariane Ibrahim Gallery, a local black-owned contemporary art space, in ripped-up black plastic bags. Inside this installation (entitled Film Noir, 2016) were partially visible works by the gallery's artists of African descent, including photographs by the African-American self-portraitist Ayana V. Jackson.
Read More