On most days, Brooklyn-based artist Allie Wilkinson behaves like any other New Yorker on the subway: Her eyes are glued to her phone or a book, careful to avoid contact and conversation with random people, if at all possible.
But one day in 2015, a homeless man walked onto a train Wilkinson was on and launched into a story about his life.
"For once, I wasn't absorbed by my phone and I looked up and listened," the artist told HuffPost. "When I looked around the car, I realized that no one else was looking at this man."
Wilkinson said she thought to herself, "I'm not a politician or a social worker but I am an artist. How can I use my platform to help people who are so often ignored be seen and heard?"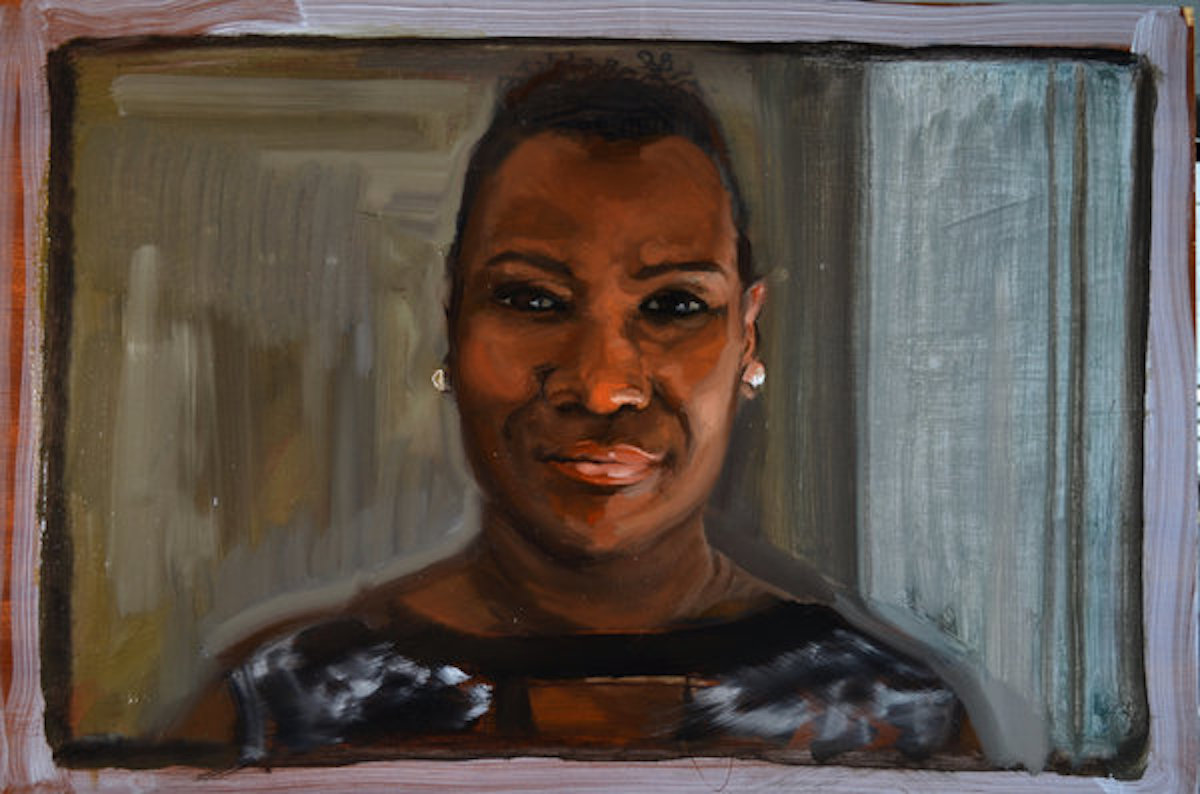 Harry Hancock,
Credit
That question led Wilkinson to The Bowery Mission where, with the director's blessing, she proposed having visual artists paint or draw portraits of homeless men and women who passed through the shelter.
"I ended up sharing my idea with a room full of people who were experiencing homelessness, and had just come for a warm meal," she said. "I was overwhelmed by the response; so many people wanted to share their story."
---