Social media timelines and threads are flooded with all things that have us loving the skin we are in and celebrating the culture that connects us. Black art has done this long before the digital era. Black artist are the documentarians of black life.
Get into these artistic masters from the past and the living artist they inspired .
The Sculptors
Augusta Savage was born in 1892, in the small town of Green Cove Springs, Florida. Savage was the first black artist to join the now defunct National Association of Women Painters and Sculptors. Her career as a sculptor began in New York City, during the Harlem Renaissance. Her work was largely influenced by the times. Her most notable work, "The Harp," which was commissioned for the 1939 New York World's Fair, was dismantled once the fair ended due to a lack of resources to maintain and store it. What a loss.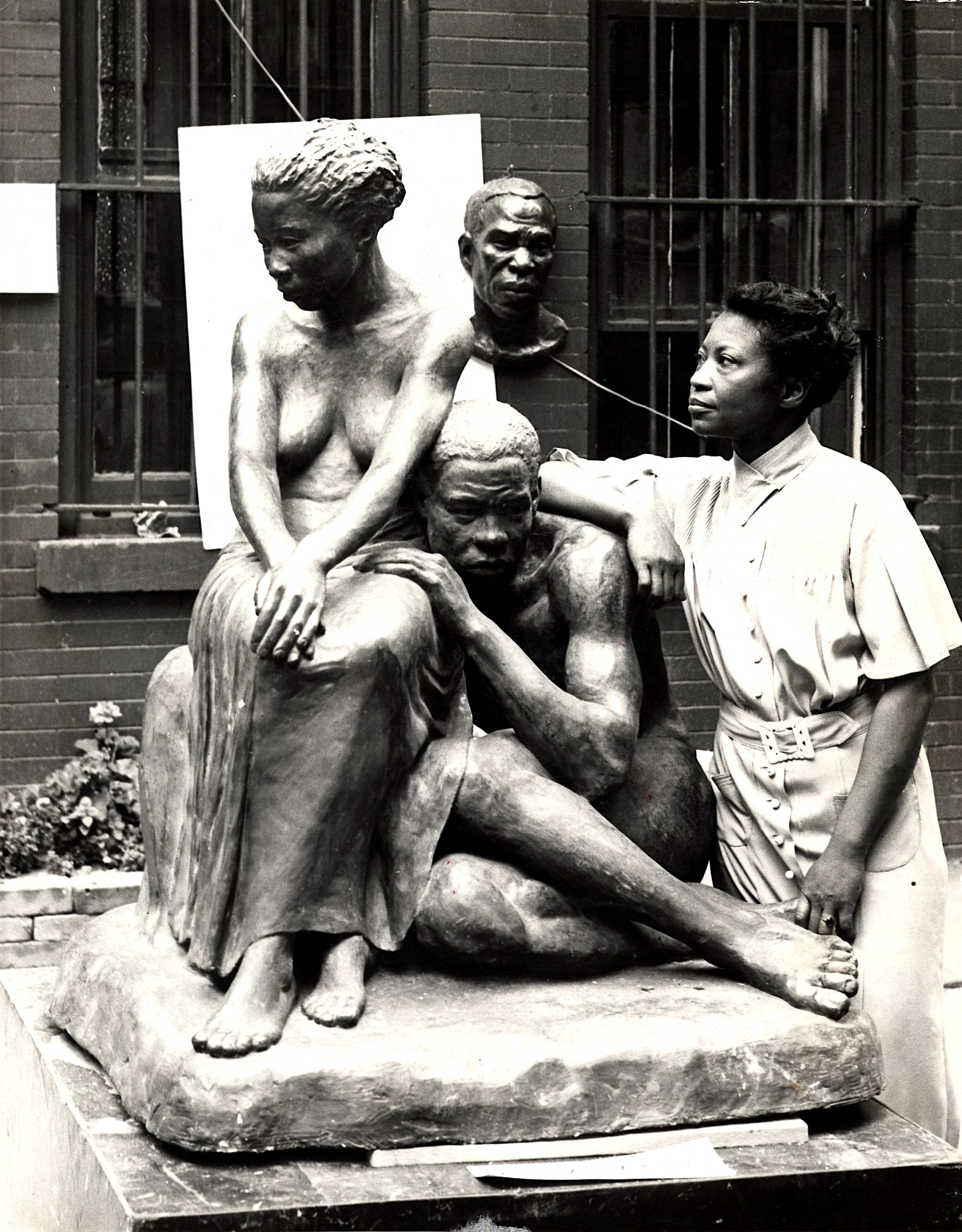 The Printmakers
Elizabeth Catlett was born in Washington D.C., in 1915. She is hands down one of the best multi-disciplined black woman artist of her time. She was the first artist to gain a MFA degree in Sculpture from the University of Iowa. She was a skilled sculptor, but her print work gained more critical acclaim. Catlett's print depicted black life and circumstance. "Sharecropper" is one of her famed prints.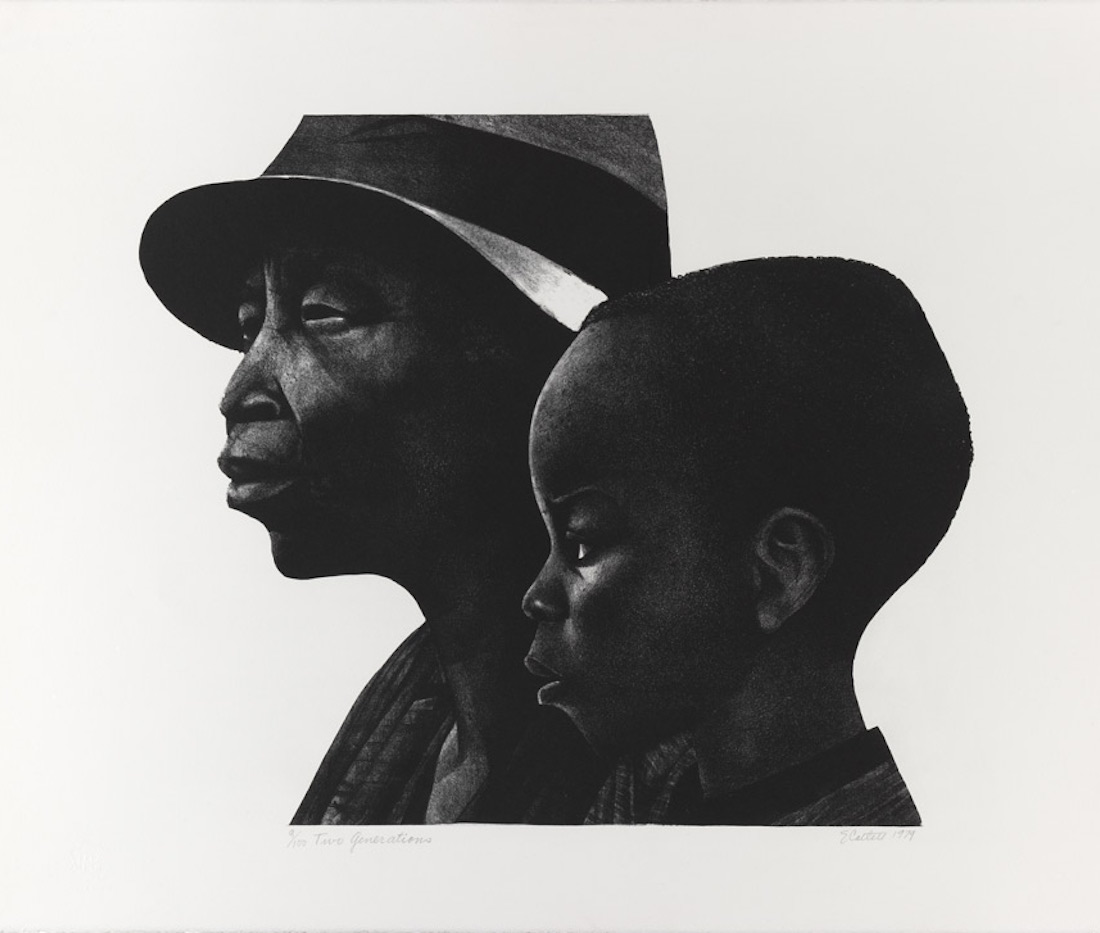 Herbert F. Johnson Museum of Art Cornell University,
Credit
---
The Harlem Renaissance
The Harlem Renaissance was an intellectual, social, and artistic explosion that took place in Harlem, New York, spanning the 1920s. During the time, it was known as the "New Negro Movement", named after the 1925 anthology by Alain Locke. The Movement also included the new African-American cultural expressions across the urban areas in the Northeast and Midwest United States affected by the African-American Great Migration,[1] of which Harlem was the largest. The Harlem Renaissance was considered to be a rebirth of African-American arts.[2] Though it was centered in the Harlem neighborhood of the borough of Manhattan in New York City, many francophone black writers from African and Caribbean colonies who lived in Paris were also influenced by the Harlem Renaissance. (Wikipedia)