The popular festival, which showcases black filmmakers, actors, directors and producers all over the world, runs from Friday, Nov. 23 to Sunday, Dec. 9, at venues that include Teachers College at Columbia University, the Cinema Village, MIST Harlem, the Dwyer Cultural Center, and the Riverside Theater.
"There's a lot new this year," said Reinaldo Barroso-Spech, an educator in foreign languages and Black literature who created the festival with his wife, Diarah N'Daw-Spech, a financial consultant and university budget manager.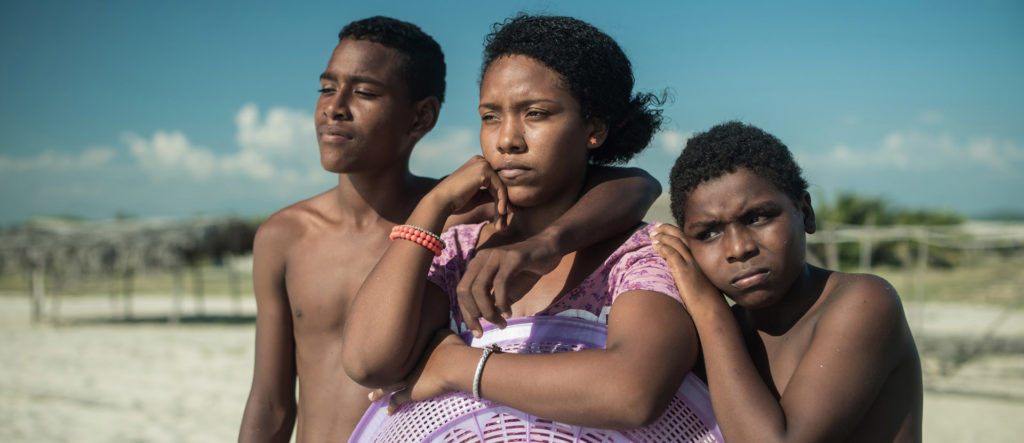 Who Is Black In America?
An opening night panel discussion and reception will focus on "Who is Black in America." Panelists, who include director Marisol Gomez and poet Yvette Modestin, plan to dissect whether the film "Black Panther" has contributed to a better understanding of the Black experience and they'll also explore what steps are needed to improve understanding, acceptance and acknowledgment of the diversity of the Black experiences in America.
The festival will also host screenings like Gomez's "Angelica," which deals with racism in Puerto Rico.
The film depicts Angelica, who has spent her whole life escaping from her mixed racial identity, but a family crisis forces her to return to Puerto Rico and rethink her life.
---