The view just outside the window is of the historic Sixteenth Street Baptist Church in downtown Birmingham, but the vision goes well beyond one of the city's most visible landmarks.
Andrea Taylor, president and CEO of the Birmingham Civil Rights Institute, can see the church from her window in her office. She can also see beyond the church to the future of a city that can be among the greatest in the nation — and perhaps the world.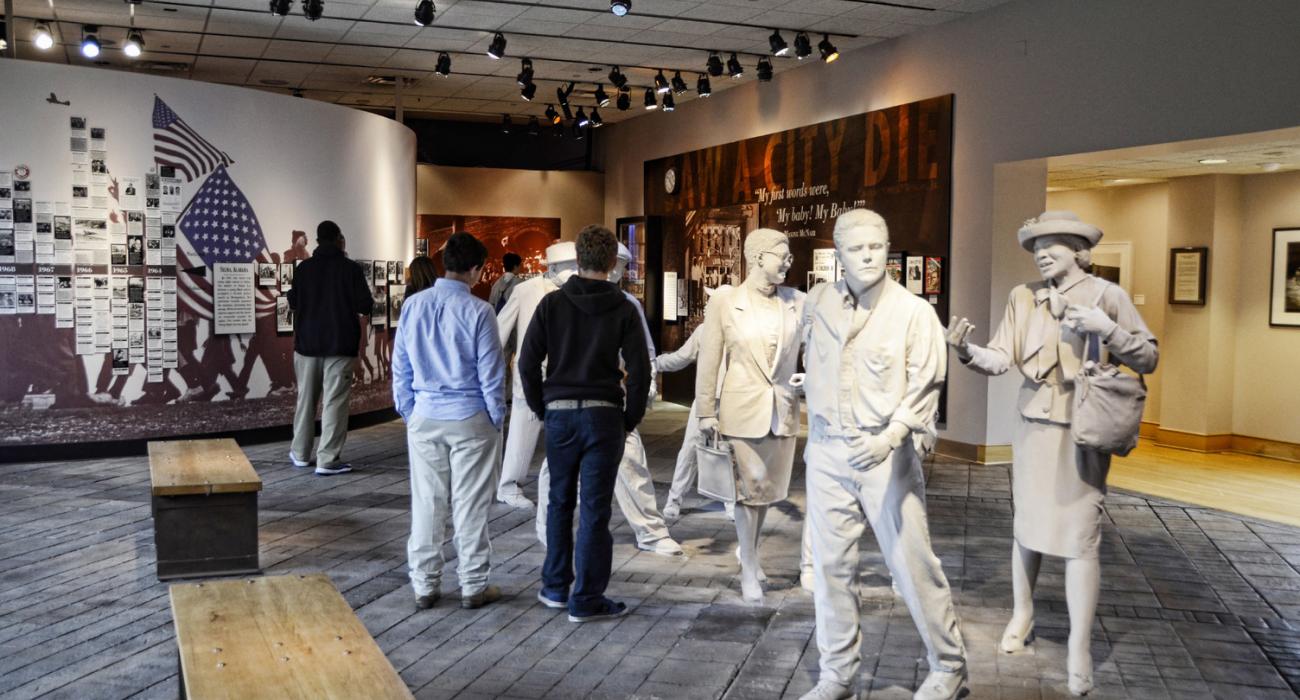 Fulfilling that vision can start simply with a conversation like the one Taylor moderated with four young professionals in January during the 30th Annual Dr. Martin Luther King Jr. Unity Breakfast at the Birmingham-Jefferson Convention Center. Taylor was the keynote speaker and took a "nontraditional approach" to her speech. Instead of standing in front of the audience with prepared remarks, she sat amid the participants and asked, "What is your vision of the future?"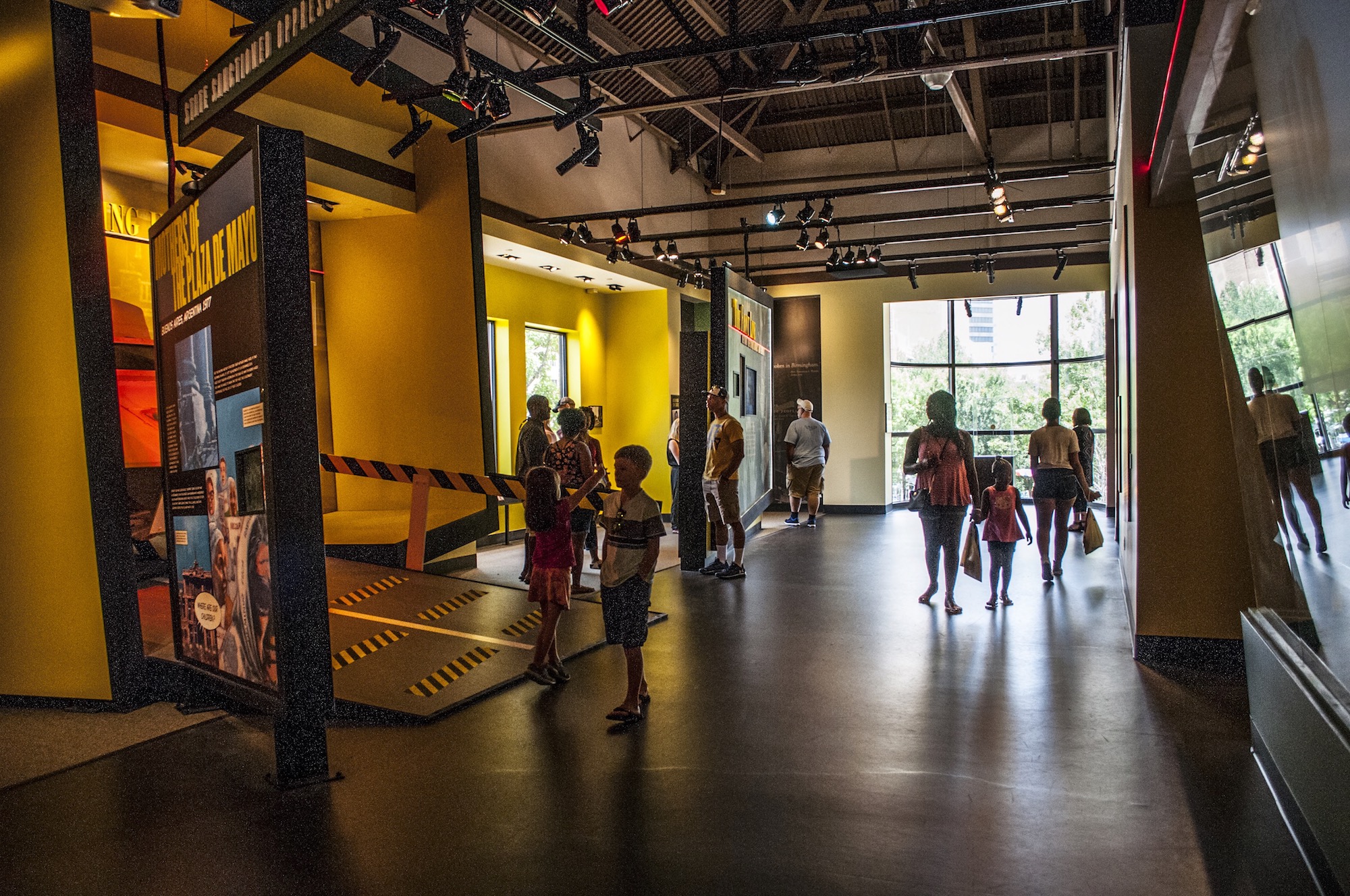 Taylor is a strong advocate of young people and encourages proactive ways to explore opportunities to address challenges.
Presence Felt
Taylor assumed the role at the BCRI in the fall of 2015, and her presence was felt immediately among young and old, black and white, city and suburban folks, corporate and neighborhood leaders.
"It's a very humbling role to walk into my office every day, open the blinds, and look out at the Sixteenth Street Baptist Church," Taylor said. "The history of that church, that institution where four little girls died in the 1963 bombing, is a reminder to all of us in Birmingham, across the nation, and around the world of the importance of promoting civil and human rights."
---