A more than a century, Harlem has served as the epicenter for cultural, social and artistic innovation in New York City. From Langston Hughes and Ella Fitzgerald to James Brown and Lauryn Hill, numerous artists have found their iconic voices in Harlem's theaters, concert halls, jazz clubs and galleries.
Harlem has a long reputation for fostering the arts, and now we can collaborate with Wadleigh Secondary School for the Performing Visual Arts and help transform it into our local premier arts high school. Young artists from our neighborhood and across the city will be able to explore and fine-tune their talents here in Harlem.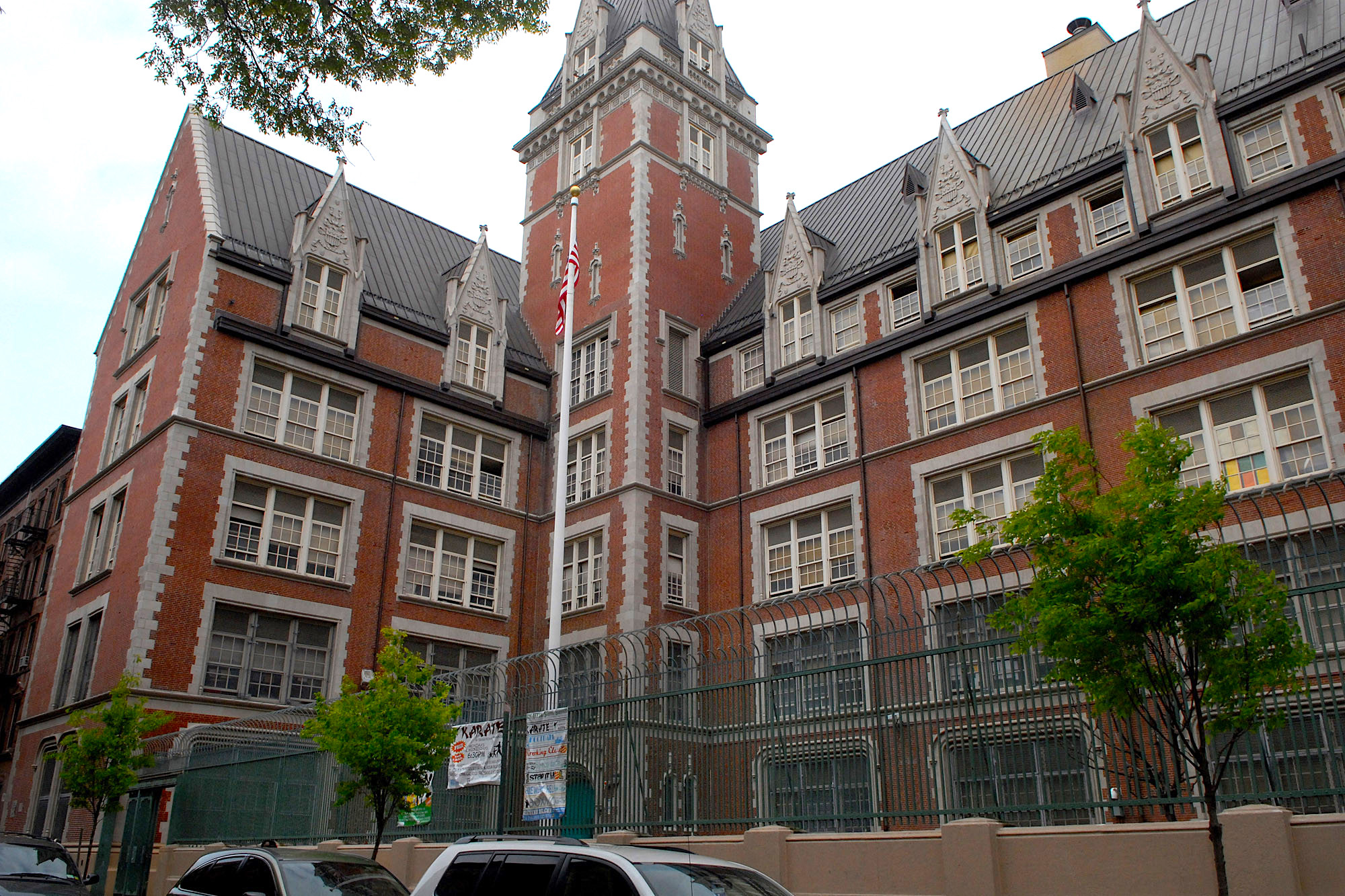 It is no secret that in recent years, Wadleigh has faced serious challenges. The school's enrollment has declined, and it had to eliminate its theater program. As a result, high school students who wanted the best arts education have left Harlem for schools in Midtown, Lower Manhattan, Brooklyn or Queens.
---