It's not every day the neighborhood plumber walks into a café and casually offers to acquire lead for the owner of the joint. At AP Café in Bushwick, such a gesture is the norm for metal painter and cafe owner Hugo McCloud, who prides himself on fully immersing within his community.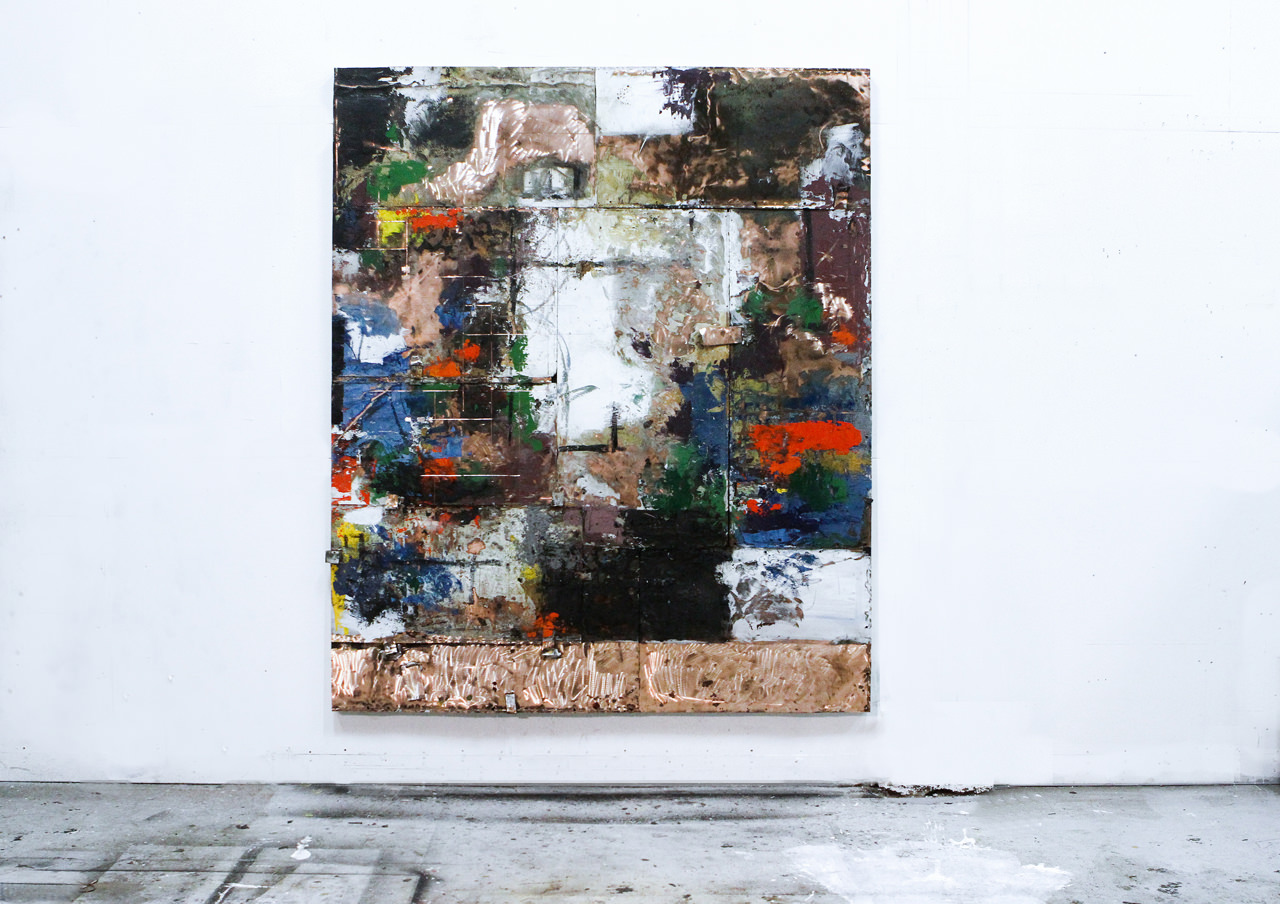 "Judith" 72 x 92 mix media on copper, Hugo McCloud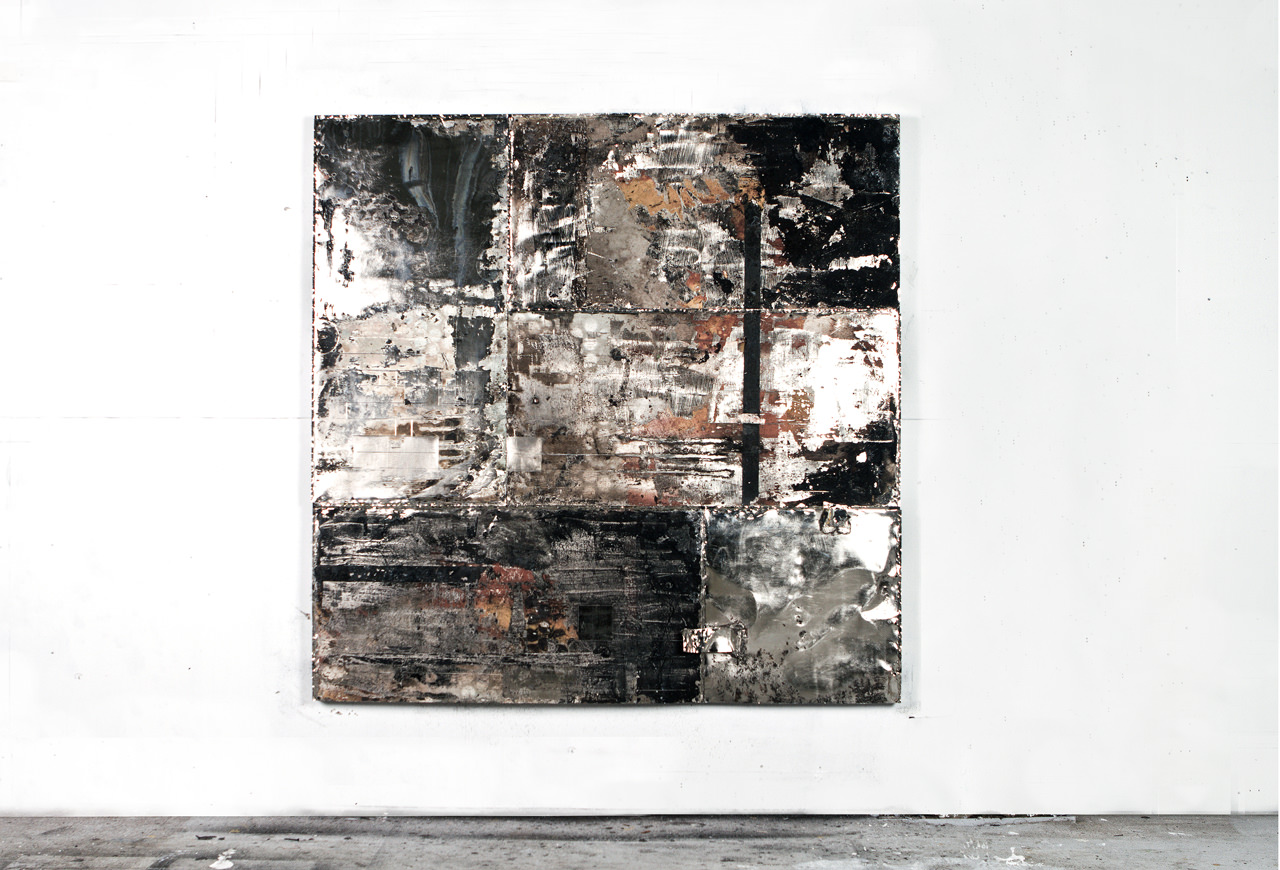 "Nickel ain't Worth A Dime" 72 x 72 nickel plated copper , mix media, Hugo McCloud
McCloud never shies away from a conversation with anyone who enters his minimally decorated space. In fact, these daily community interactions are a major inspiration for his art. He believes in finding beauty in the ordinary.
McCloud is not your typical self-taught contemporary artist. He bases his art on day-to-day experiences, his travels, and life lessons rather than just on the relationship between patterns within a frame.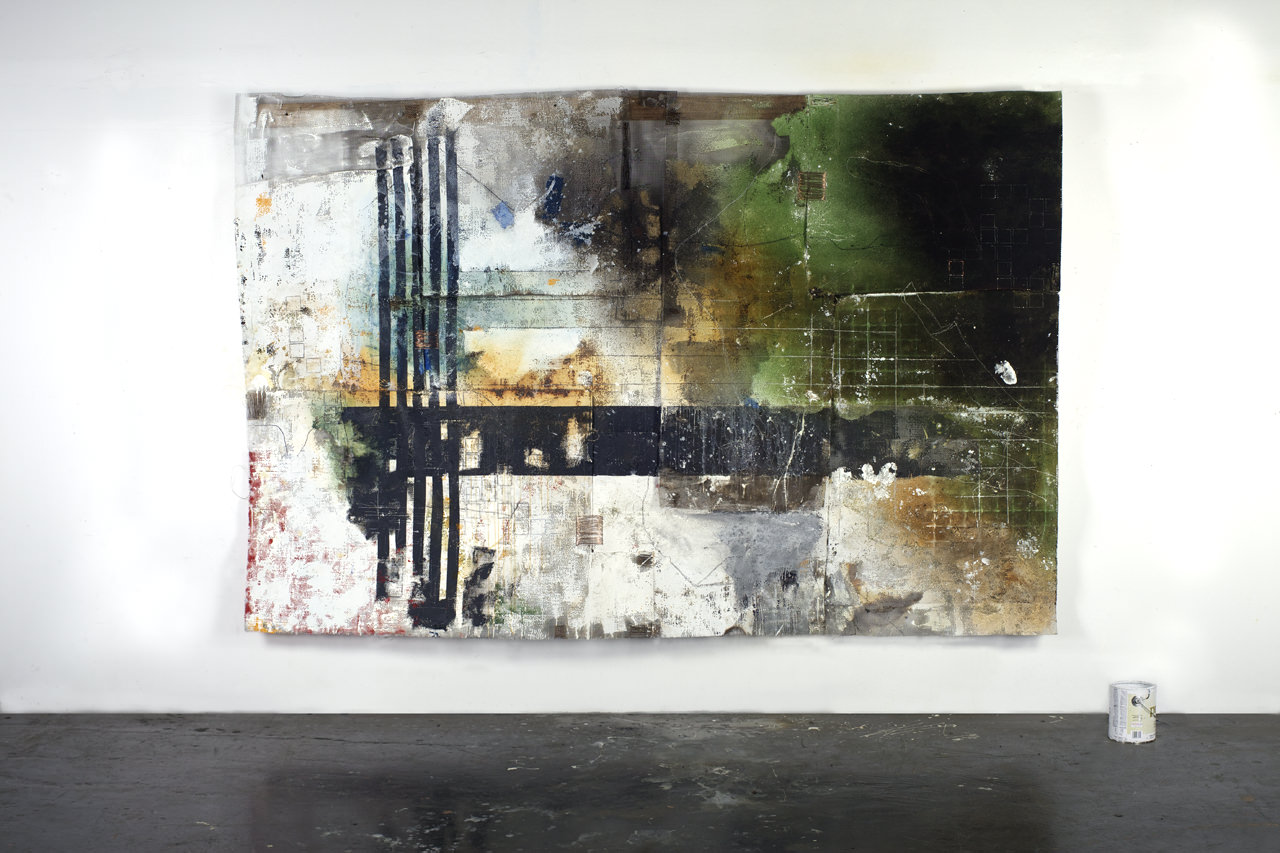 "Screen #1" 117 x 78 patina, mix media on stainless wire meshing, Hugo McCloud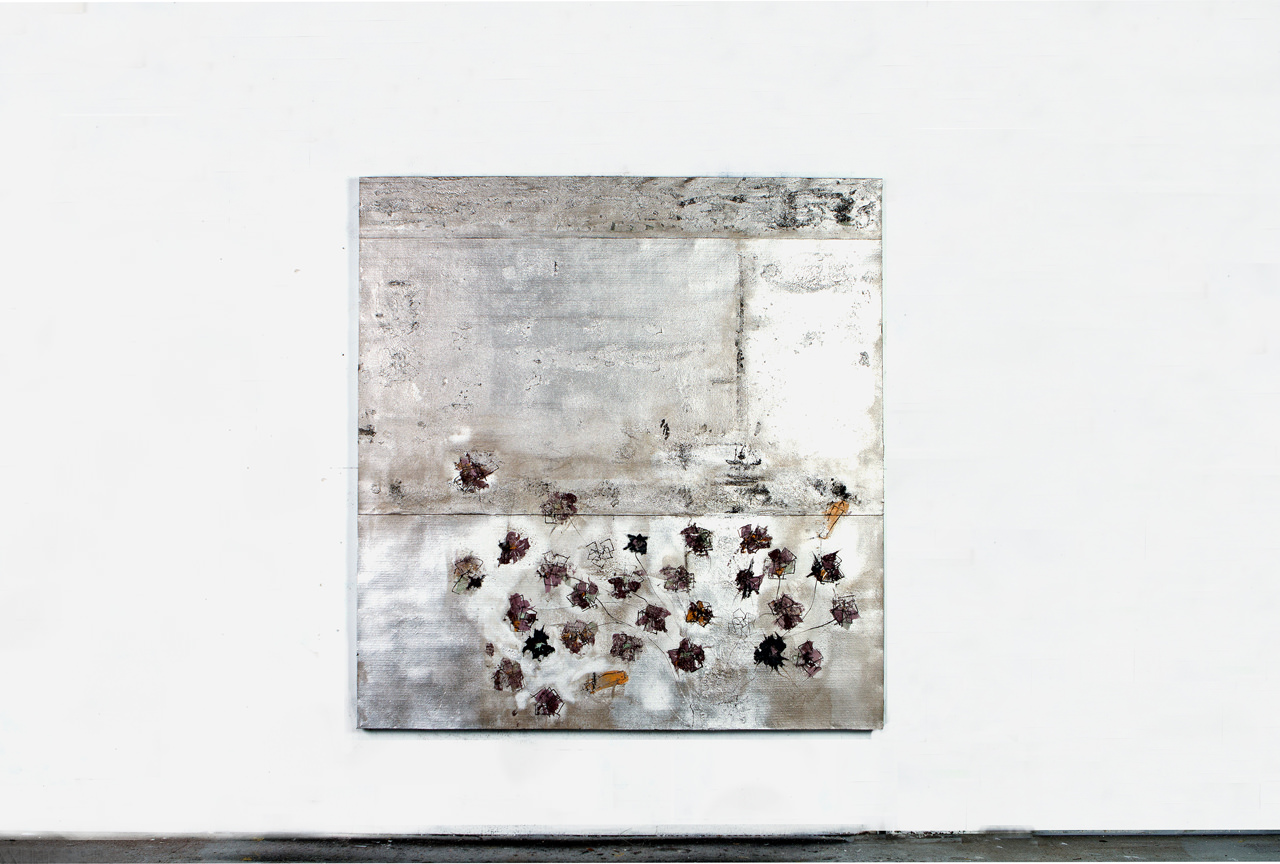 untitled, Hugo McCloud
McCloud's latest project, Metal Paintings, rejects art world stereotyping altogether and instead tells the story of his journey to find beauty in overlooked spaces and materials.
---