Mickalene Thomas, known for glorious, glittering images of empowered black women, has been commissioned to create her first major public sculpture – for the streets of Milwaukee.
The New York-based artist, recently described by Smithsonian magazine as altering the course of art history and ushering in a new generation of artists, will produce a 14-foot fiberglass sculpture for Sculpture Milwaukee. The annual sculpture exhibition on Wisconsin Ave. will have its second iteration from June to October and feature about 23 artworks from local and international artists.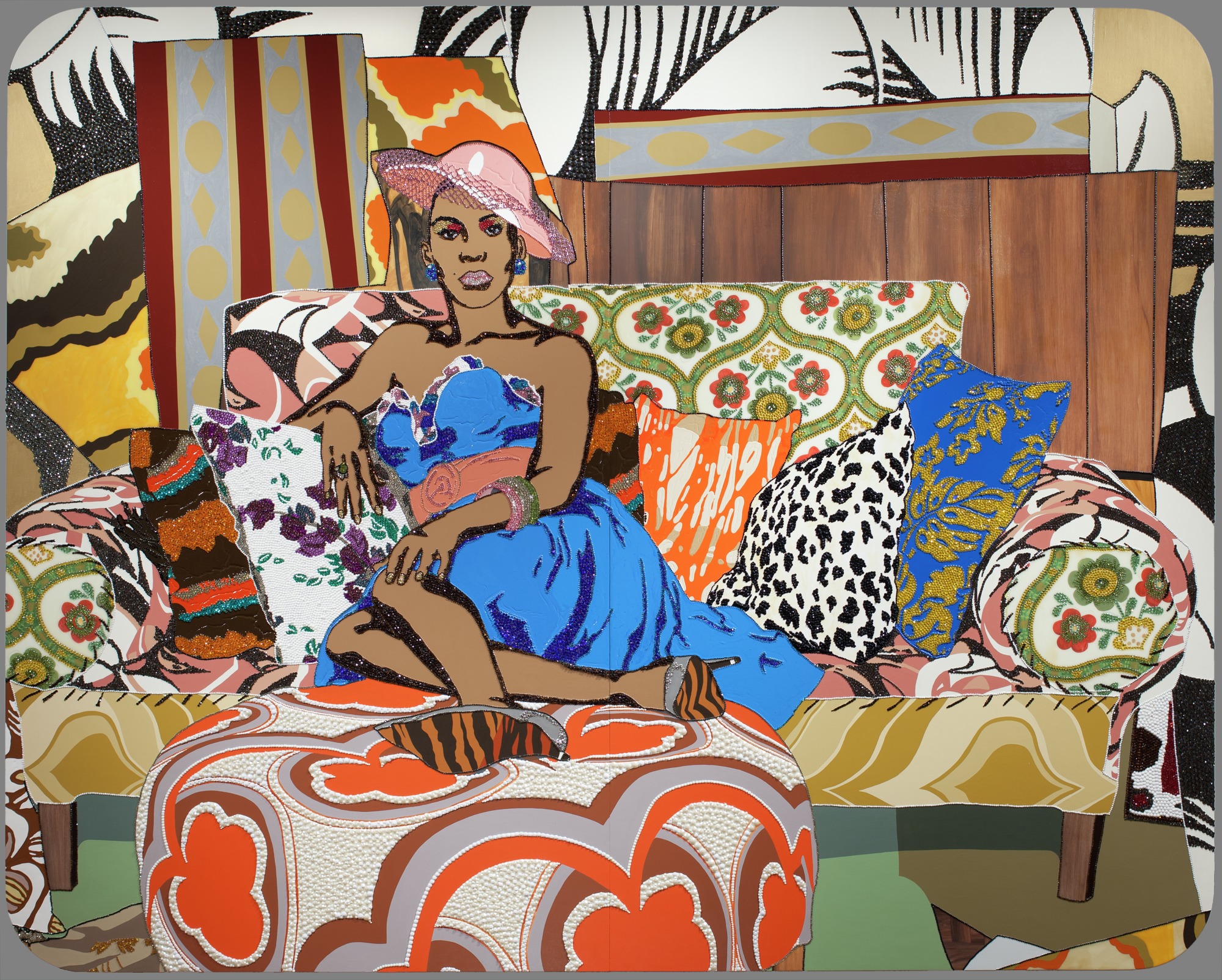 Le Dejeuner sur l'herbe les Trois Femmes Noires, 2010 ,
Credit
We'll have to wait to see what this outsize statement of #blackgirlpower will look like. The artist, who is out of the country, has not started work on it. What we do know is it will be inspired by Thomas' earlier portraits of black women.
Russell Bowman, an art consultant working with Sculpture Milwaukee and the former director of the Milwaukee Art Museum, said Sculpture Milwaukee was looking for "someone of her stature."
---