Hollywood once loved films about passing. The genre was popular in the 1940s and 50s, when segregation was rife and the "one drop rule" – which deemed anybody with even a trace of African ancestry to be black – prevailed. Box-office hits included Elia Kazan's's Pinky (1949) and George Sidney's musical Show Boat (1951), which featured light-skinned, mixed-race characters who passed for white in the hopes of enjoying the privileges whiteness confers. The secrets, the scandal and the sheer sensationalism of it all made for excellent melodrama.[mc4wp_form id="6042″]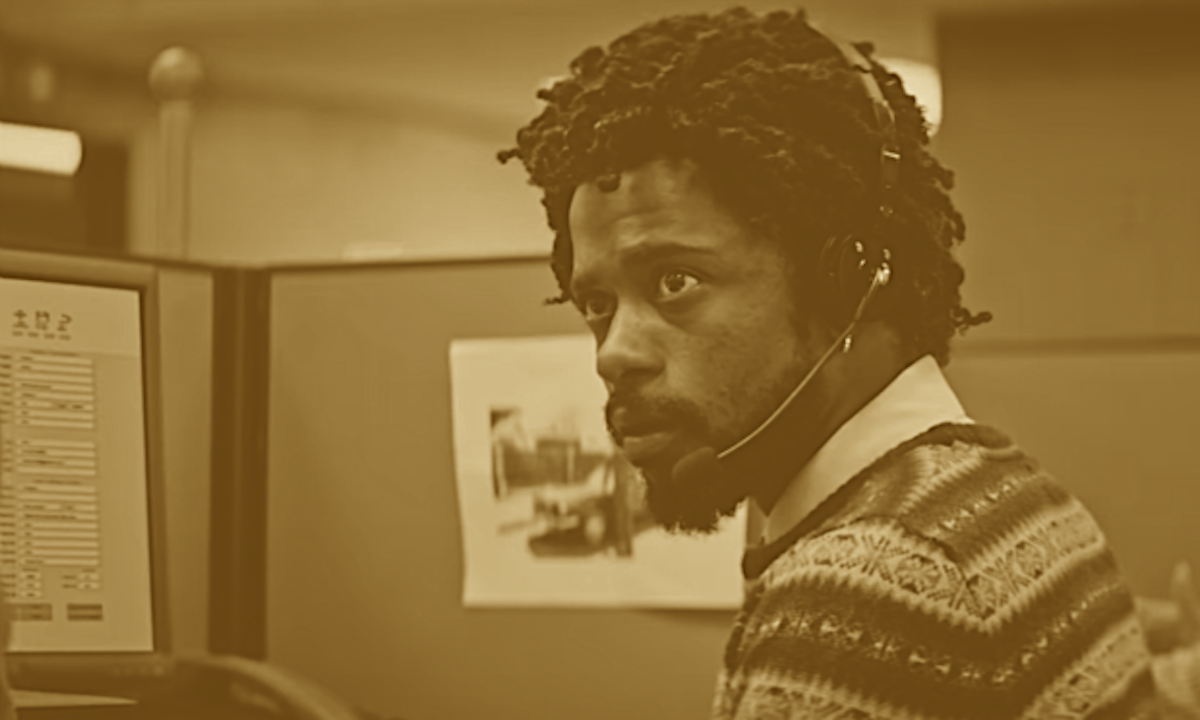 Now Rebecca Hall, the star of Vicky Cristina Barcelona and Red Riding, is revisiting the genre with her directorial debut, an adaptation of Nella Larsen's seminal 1929 novel Passing. Tessa Thompson and Ruth Negga will feature in the project, which tells the story of childhood friends, Clare Kendry and Irene Redfield, who are both light-skinned enough to pass for white but choose to live on opposite sides of the colour line.
Passing, the first major film of its type in decades, comes at a time when film-makers are toying with racial performativity on the big screen. Spike Lee's BlacKkKlansman and Boots Riley's Sorry to Bother You revolve around the idea of phonic passing and "code switching". On TV, Donald Glover's turn in whiteface as the sinister Teddy Perkins in season two of Atlanta builds on a legacy of such comedy in the work of Richard Pryor, Eddie Murphy and Dave Chappelle among others.
---