Conducted by Philharmonic Chorale Artistic Director Stan Engebretson, the show features an all-African-American cast in the major singing roles — something demanded by Gershwin's estate so that his work could never be performed by white singers in blackface.
The opera tells the poignant story of Porgy, a crippled street beggar in Charleston, who longs for the love of Bess. Baritone Kevin Deas (Porgy) and soprano Marlissa Hudson (Bess), lead the ensemble, accompanied by the 180-member National Philharmonic Chorale and members of the Duke Ellington School of the Arts Concert Choir.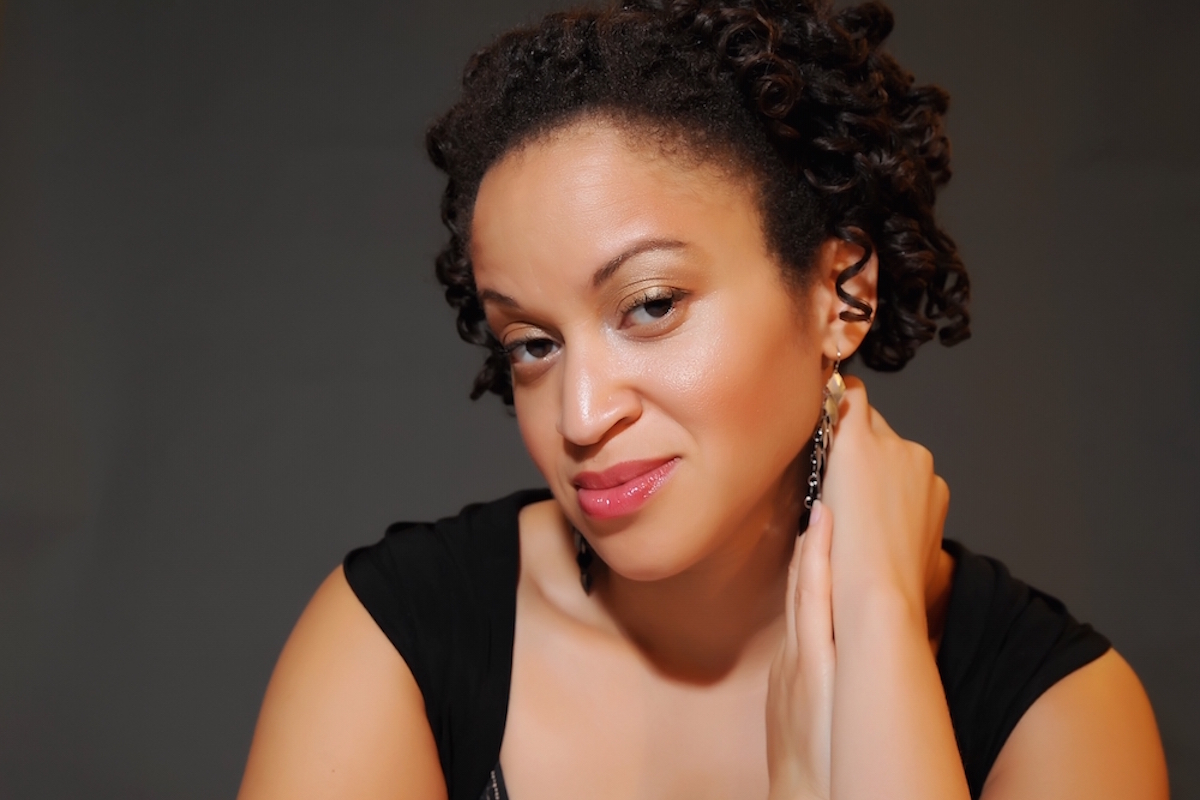 Courtesy of Marlissa Hudson,
Image Credit
Few of the Broadway musicals Gershwin contributed to are as popular and revered to this day as is "Porgy and Bess," which premiered on Broadway in 1935 to mixed reviews. It closed after a four-month run but went on to become a beloved fixture in American theater.
---