JOHANNESBURG (AP) — Tributes are being paid following the death of Sam Nzima, the South African photographer who took the iconic image of a Black high school student carrying a fatally wounded fellow pupil away from the gunfire of apartheid police in 1976.
Nzima, 83, died Saturday night in a hospital in the northwestern city of Nelspruit, said his son, Thulani Nzima. The photographer had collapsed two days earlier but did not recover in the hospital, he said.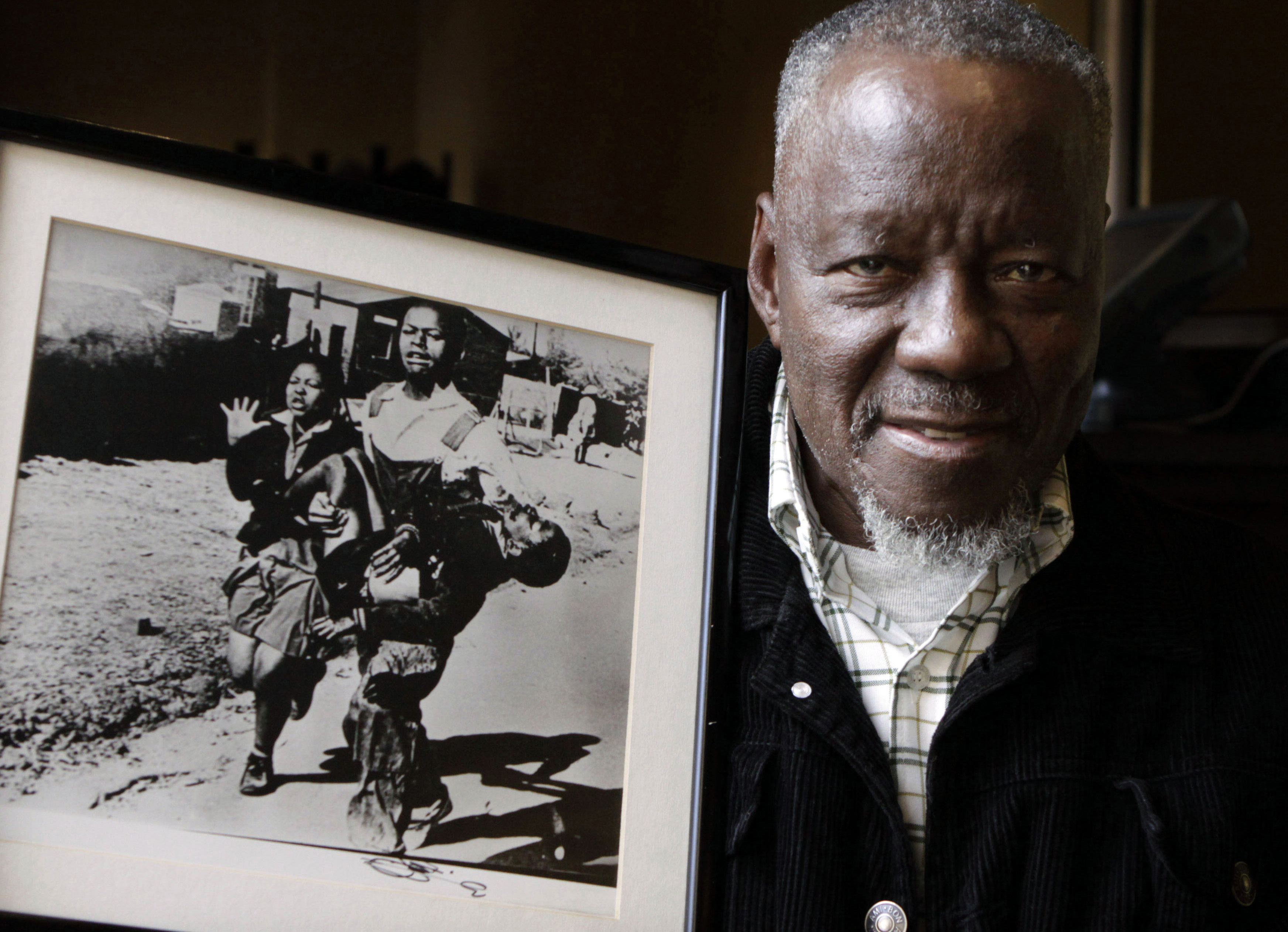 Sam Nzima, poses with his iconic photo showing 13-year-old Hector Pieterson, being carried after being shot by police during the 1976 Soweto uprising. The day was a key moment in the long campaign to end South Africa's harsh apartheid system of white-minority rule.,
Photo by, Denis Farrell/AP/REX/Shutterstock (6968635a)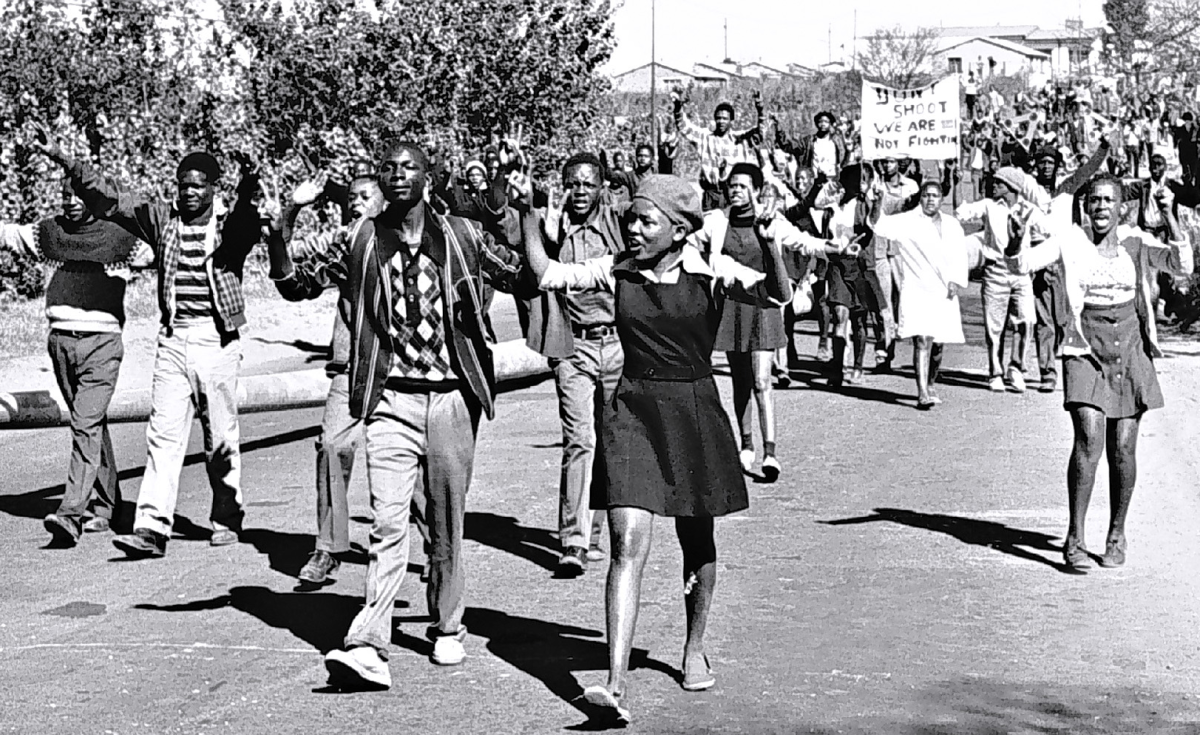 South African History Online,
Photo by, Sam Nzima
Nzima's photograph of the Soweto student uprising galvanized international public opinion against apartheid, South Africa's system of racial discrimination that ended in 1994. The compelling photo shows 16-year-old Mbuyisa Makhubu carrying the crumpled body of 13-year-old Hector Pieterson, as Pieterson's sister reacts in horror.
---