There's a documentary playing tomorrow night at Harlem Stage, "Mary Lou Williams: The Lady Who Swings the Band," which, if it doesn't advance the form of documentary filmmaking, nonetheless delivers memorable and valuable insights into the life and work of a hidden hero of musical modernity. Its director, Carol Bash, happily departs from the lockstep of chronology to emphasize Mary Lou Williams's latter-day musical achievements, introducing the mature musician in 1980, the year before her death, at the age of seventy-one, performing splendidly for a university audience, before sketching the launch of Williams's musical career while still a teen-ager in the nineteen-twenties.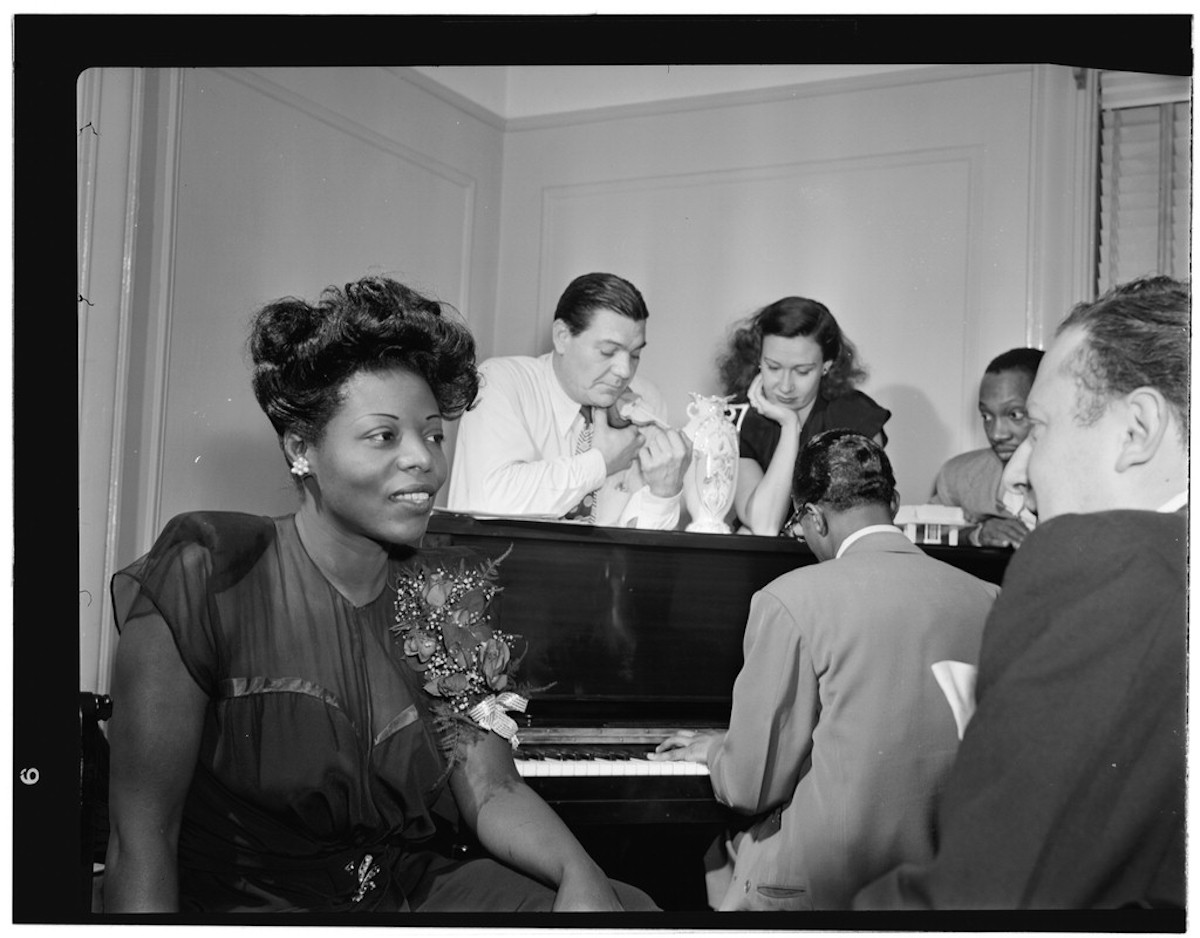 Gottlieb, William P.,
Photo Credit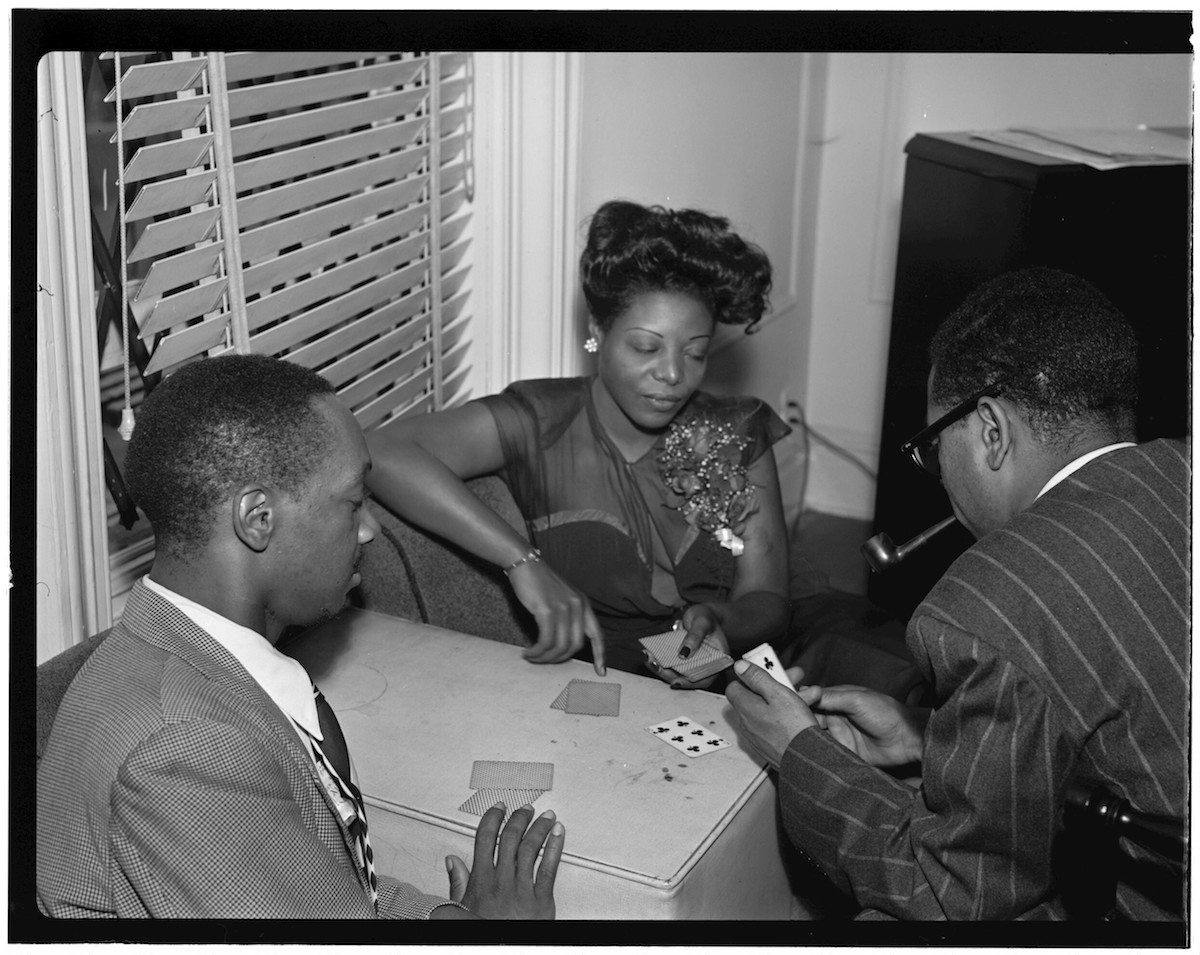 Gottlieb, William P.,
Photo Credit
The life that Bash outlines, in a mere hour and ten minutes, is exactly what Williams herself knew it to be—a personal history of jazz. The director cites Williams's proud but apt assertion of her own place in the musical life of her time—"I'm the only living musician that was there when each era started"—and includes some snippets of performance that display the grand artistic import of Williams's assertion. As the movie makes clear, she was more than just there—she was one of the key developers of the musical ideas of these eras, and she did more than just remain up-to-date; from era to era, she surpassed herself.
---