Questlove has many titles. Musician, bandleader, DJ, designer, producer, culinary entrepreneur, professor, musicologist and founding Kennedy Center Hip Hop Culture Council member. His titles are connected to being well-studied, adventurous and creative.
So why would Questlove need go on a trek to pull the covers off creativity in his new book "Creative Quest?" Perhaps he wanted to go back to his roots — pun intended — as he is the founder of music group and "Tonight Show" house band The Roots.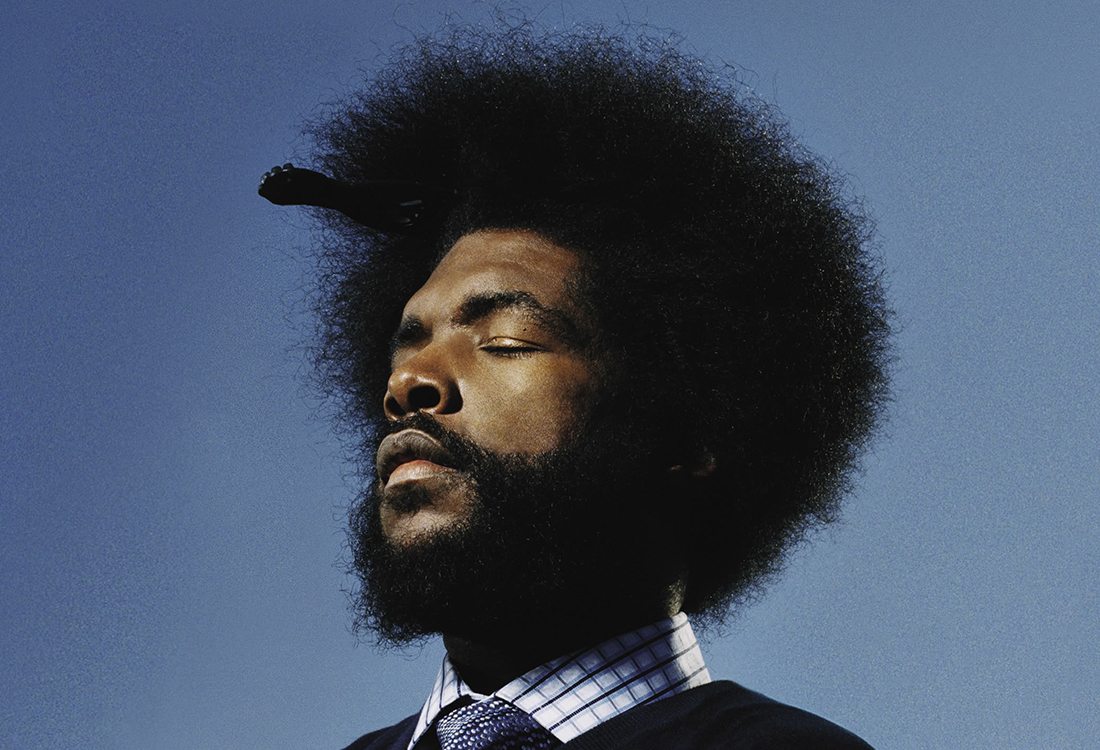 Ben Watts,
Photo Credit
Questlove, whose birth name is Ahmir Khalib Thompson, is on a never-ending journey to unpack the essence of the creative process.
"Each creative person sits at the base of a tree whose branches stretch far and wide — to other fields, back through time — in ways that help to define and redefine their creative process," the renowned drummer said in his book.
---