A missing painting known as the "African Mona Lisa" broke records after reportedly selling for more than $1.6 million.
The artwork "Tutu" was created by Ben Enwonwu during the aftermath of Nigeria's bloody civil war and went missing shortly after being painted in 1974. The portrait was discovered in a family home in London late last year, according to CNN.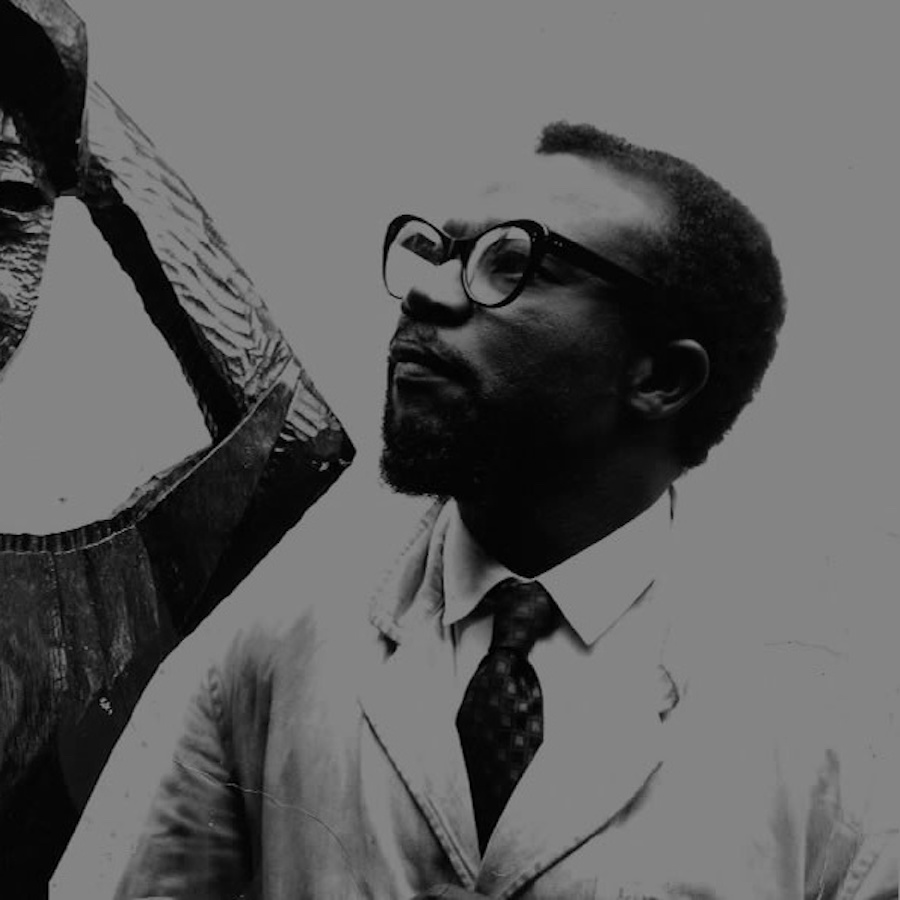 The African Mona Lisa painting was the subject of the Ife princess Adetutu Ademiluyi's life (abbreviated as "Tutu"). Estimated sales of the painting were projected between $275,000 to $413,000, less than a quarter of the final bid by a London auction house. However, once the painting was authenticated it shattered sales estimates.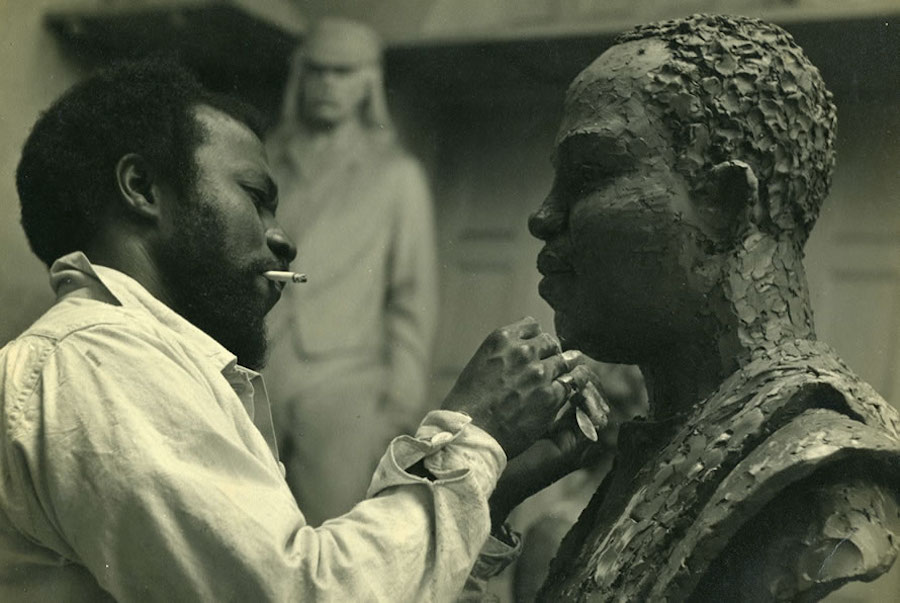 ---