After purchasing the land in 2000, Loum-Martin and her husband built Jnane Tamsna, a boutique hotel located in Marrakech, from the ground up in less than a year, according to Black Enterprise. The unique lodging has since been featured in dozens of coffee table books and magazines, including Elle, Vogue and Town & Country.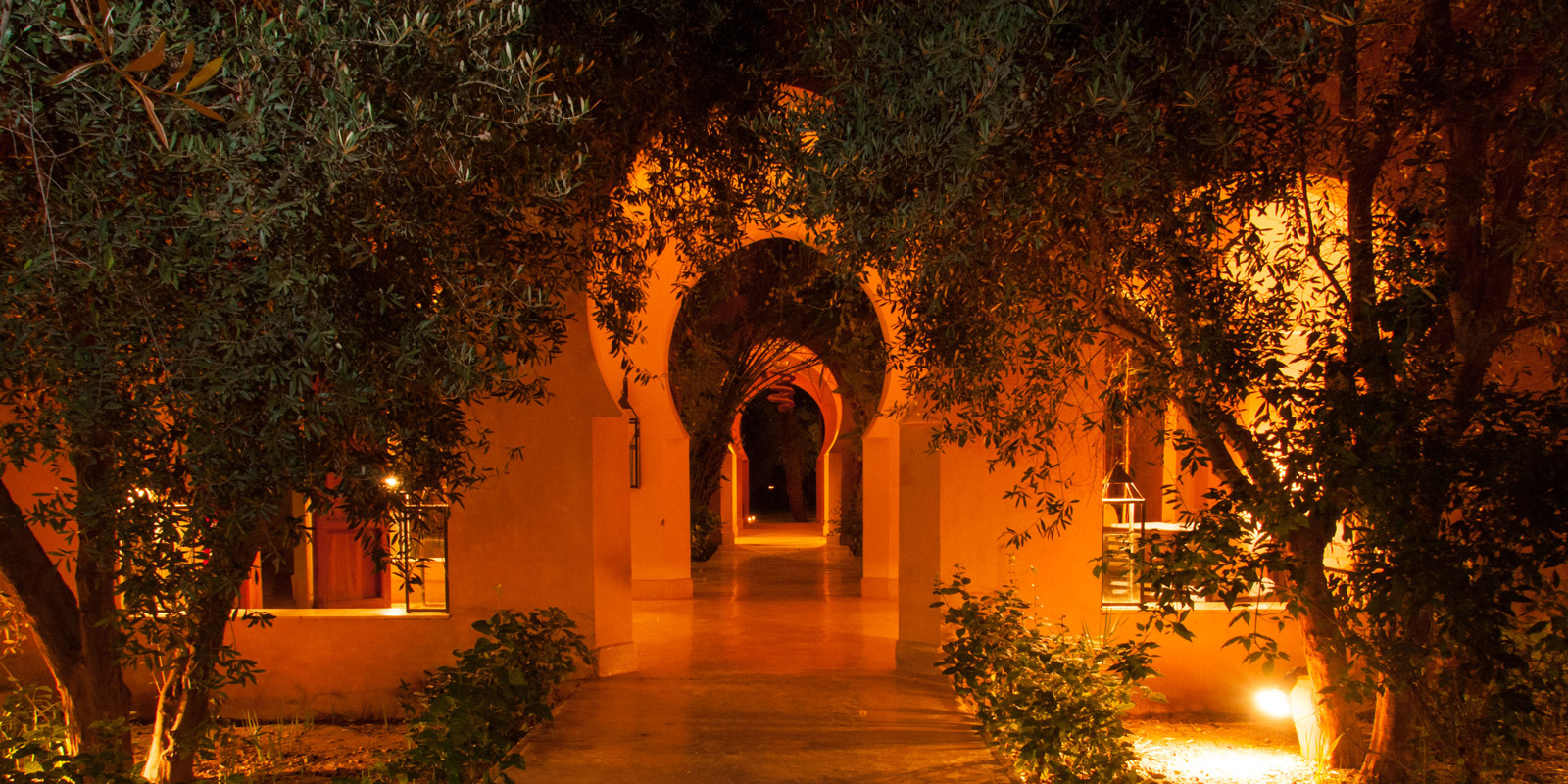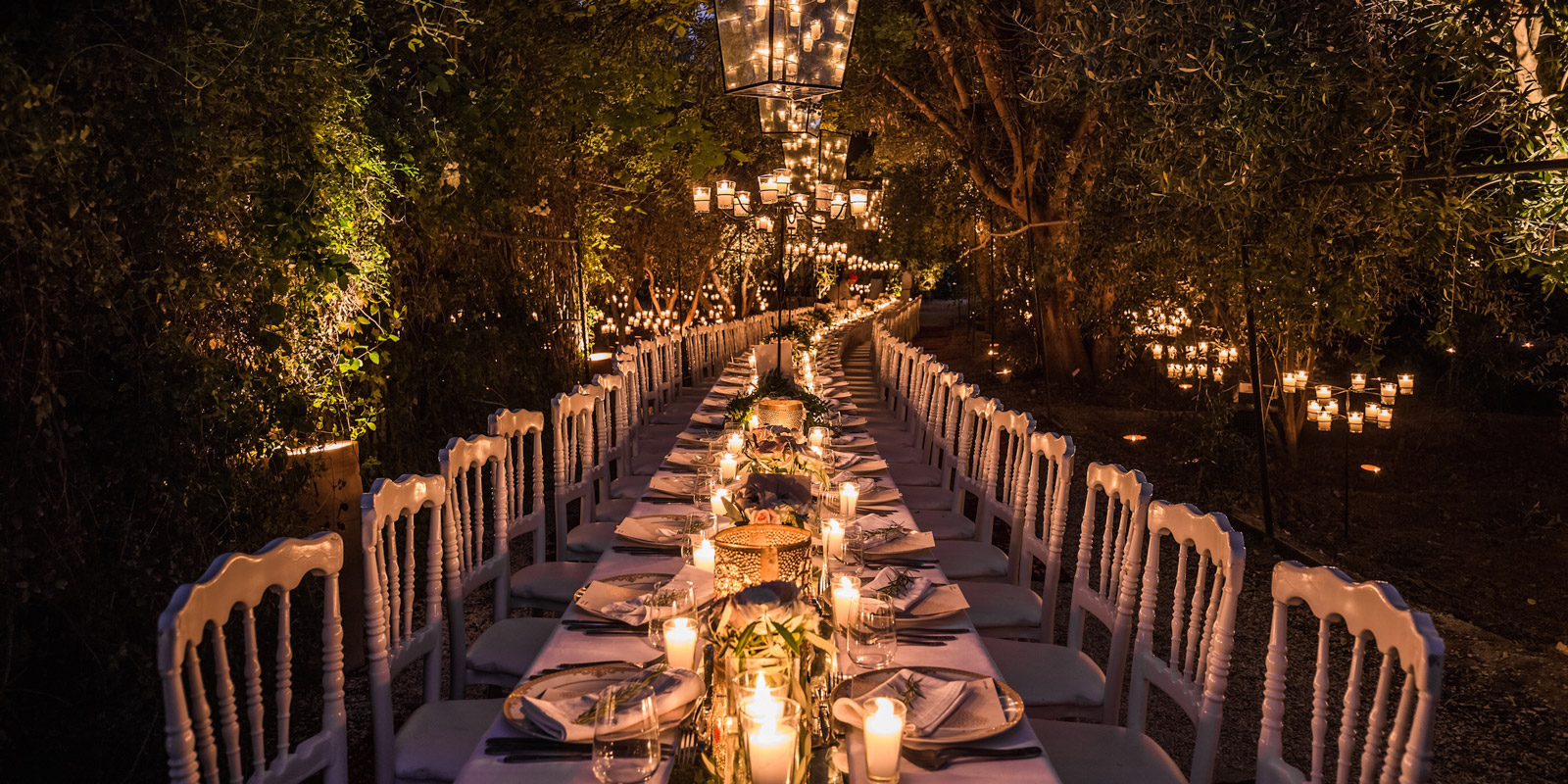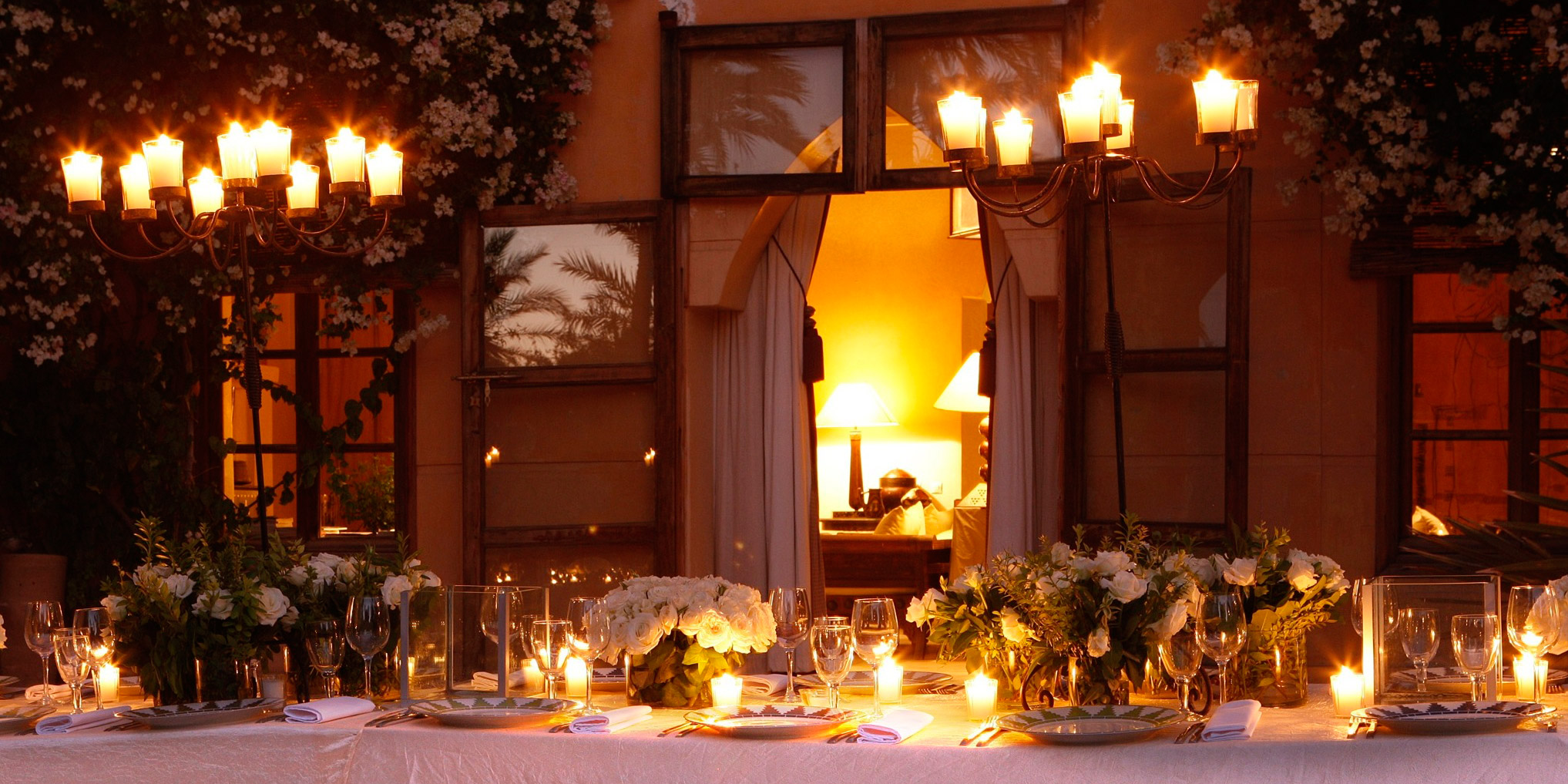 Loum-Martin noted the journey hasn't always been easy, however.
"… At that time, I was a Black woman in a country with a low percentage of Black people," she told the magazine, speaking to the discrimination often faced by darker skinned Blacks in Morocco.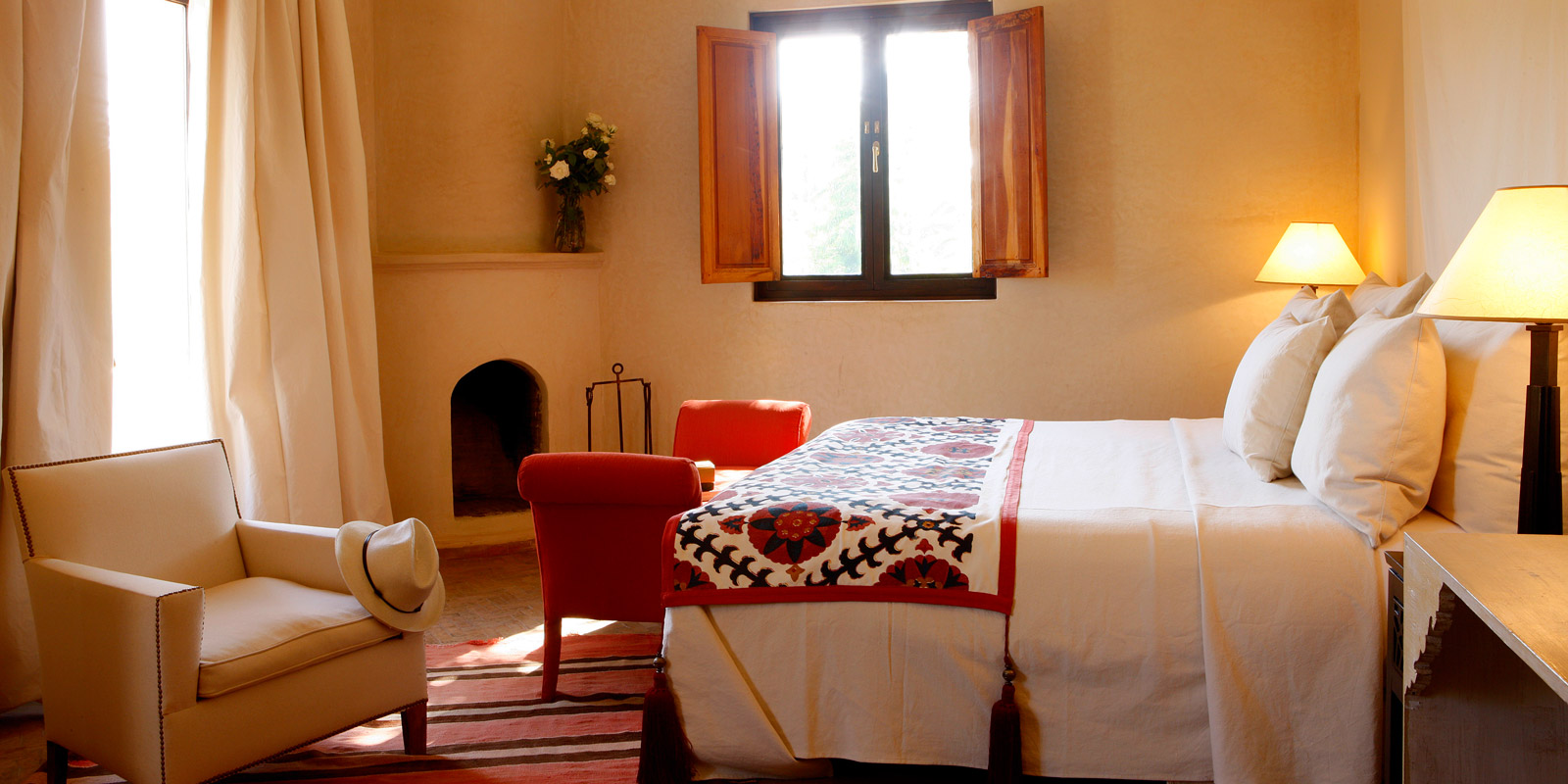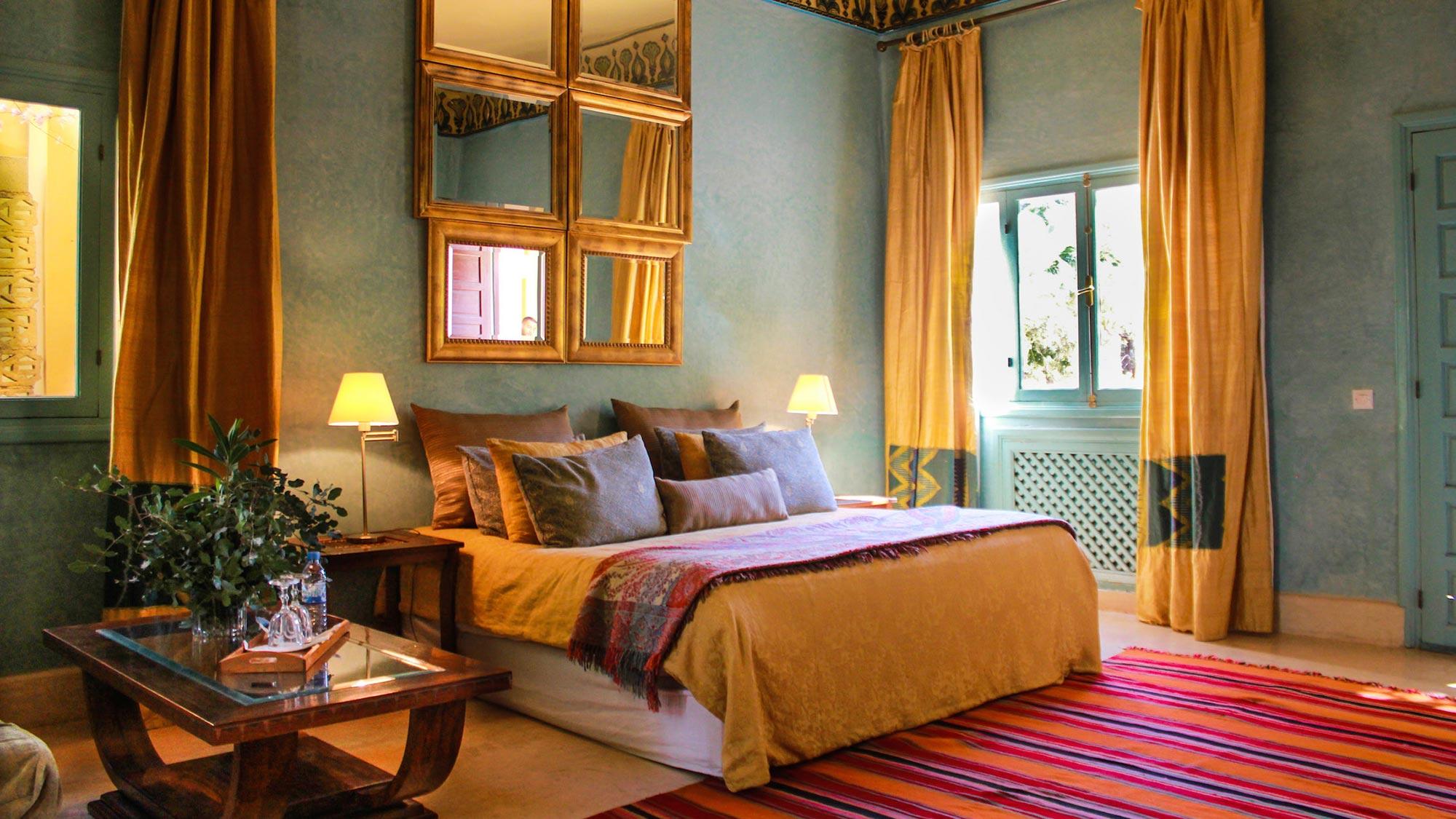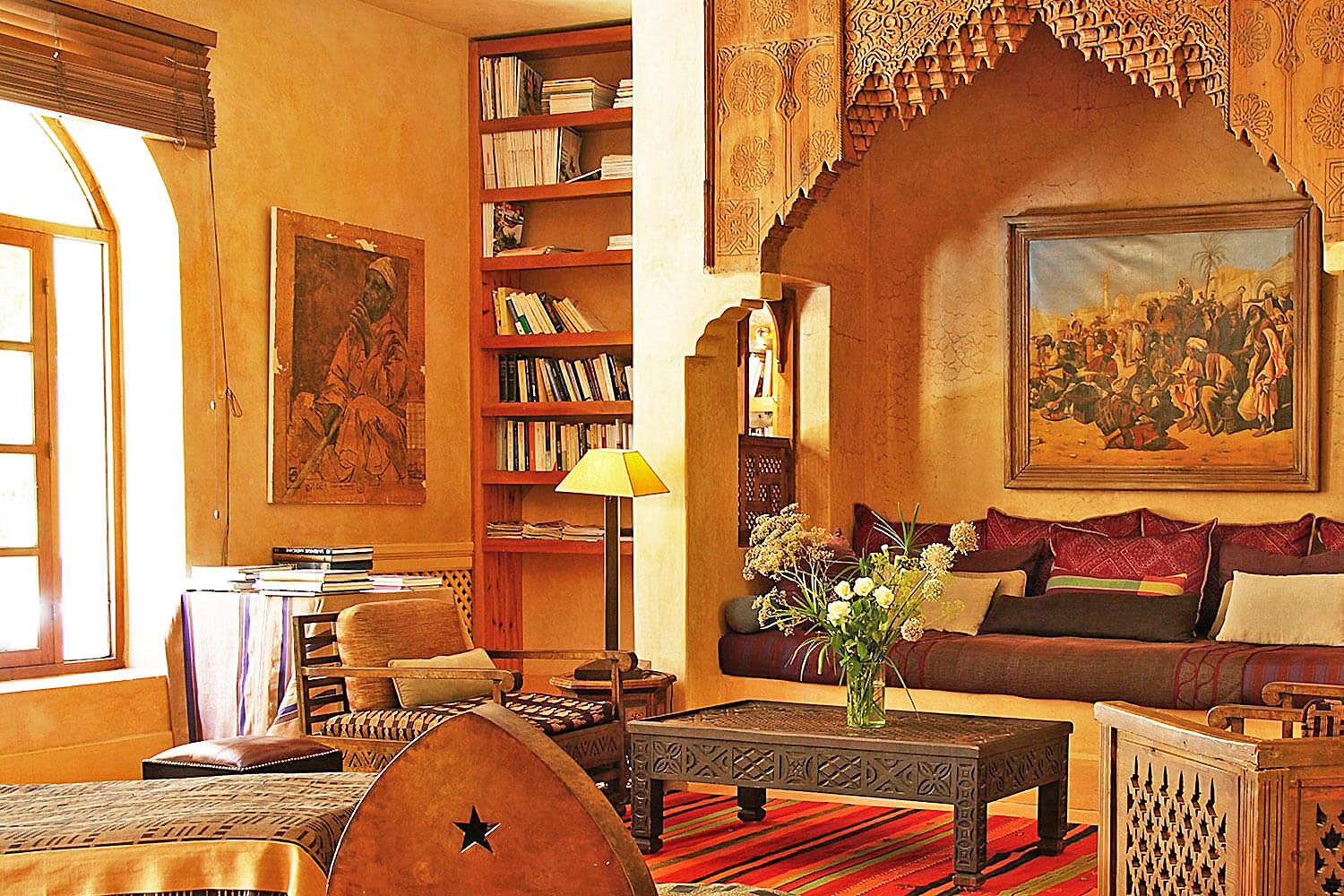 ---