Like legions of other Black and Latinx New Yorkers, Jean-Michel Basquiat channeled his artistic genius and angst into graffiti well before the city's art elite paid any attention. Several of his contemporaries explore the late artist's pre-fame work—and the cultural and political landscape that influenced it—in "Boom For Real: The Late Teenage Years of Jean-Michel Basquiat."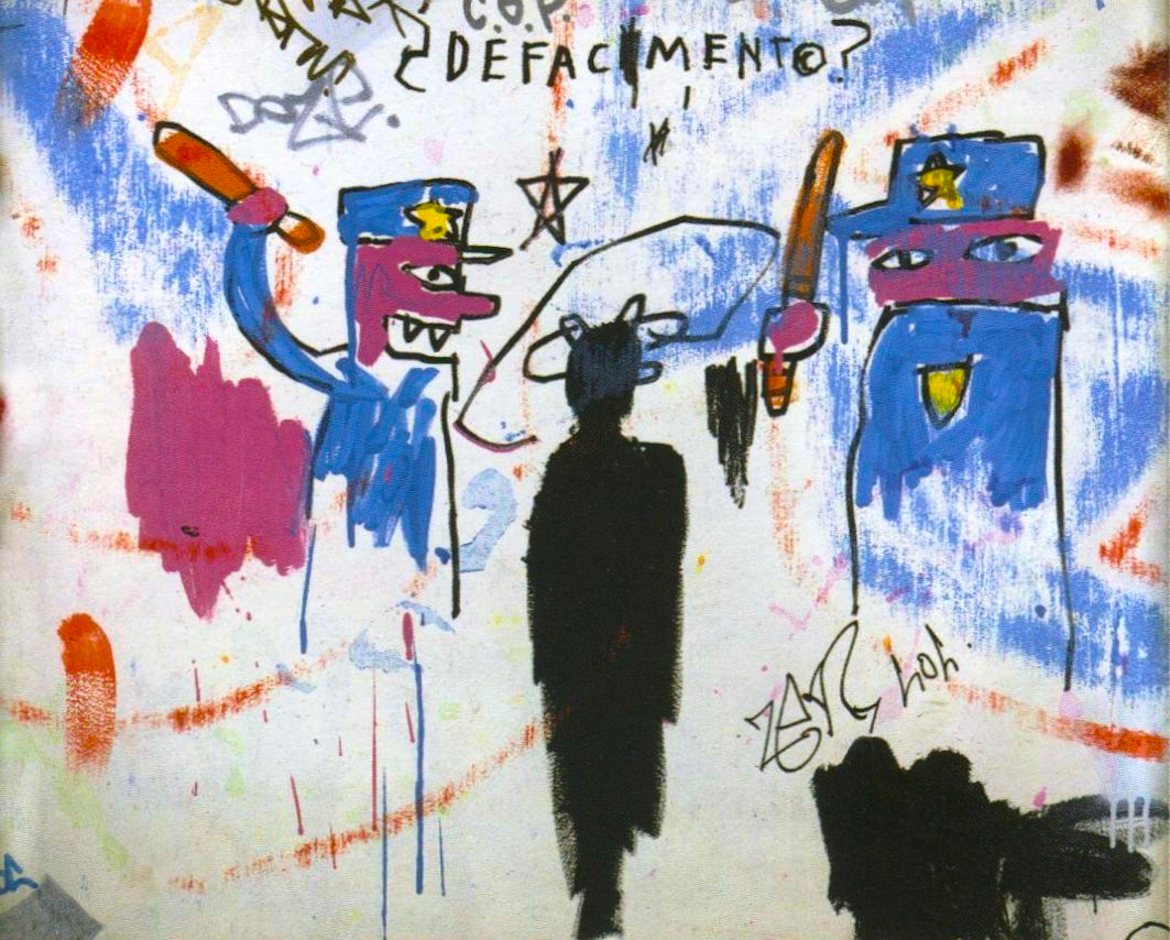 The Death of Michael Stewart, 1983, Basquiat, acrylic and marker on wood, 63.5×77.5cm,
Collection of Nina Clemente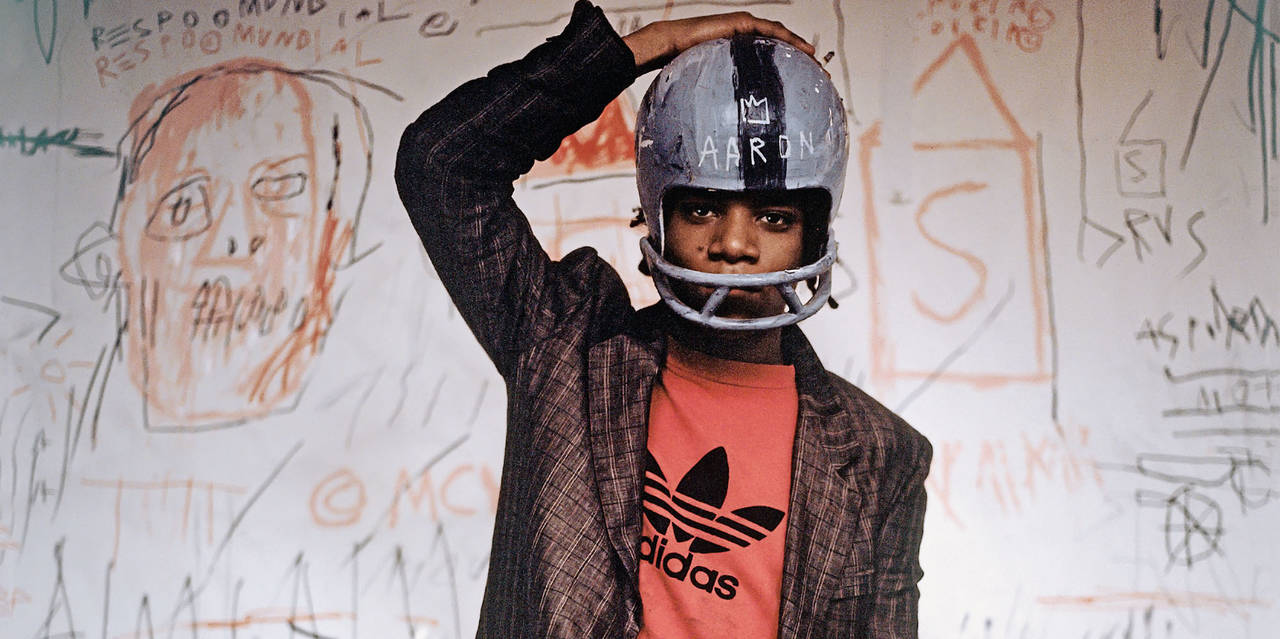 The documentary, whose trailer premiered online yesterday (April 18), highlights Basquiat's growth in the context of New York City's struggles with immense poverty, violence and racial injustice in the late 1970s. Interviewees like Lee Quiñones and Fab Five Freddy discuss how Basquiat used the city as his canvas, developing his skills creating graffiti on building walls and subways as fictional religious trickster SAMO.
---