Her versatility as an artist and activist matched the variety of institutions that benefited from her expertise and total dedication to the improvement of the city's cultural and political life.
Born Victoria Margaret Taylor Nov. 1, 1915, in St. Rose, La., her father was a farmer who was also employed at a railroad warehouse. Her mother devoted her time to caring for the family and managing the home. In 1920, as the Harlem Renaissance began to flower, her family moved to Chicago and she attended Englewood High School, where one of her classmates was the legendary poet Gwendolyn Brooks. (Several others who would become famous artists, such as Charles White, Archibald Motley, Charles Sebree and Eldzier Cortor, were also her classmates.)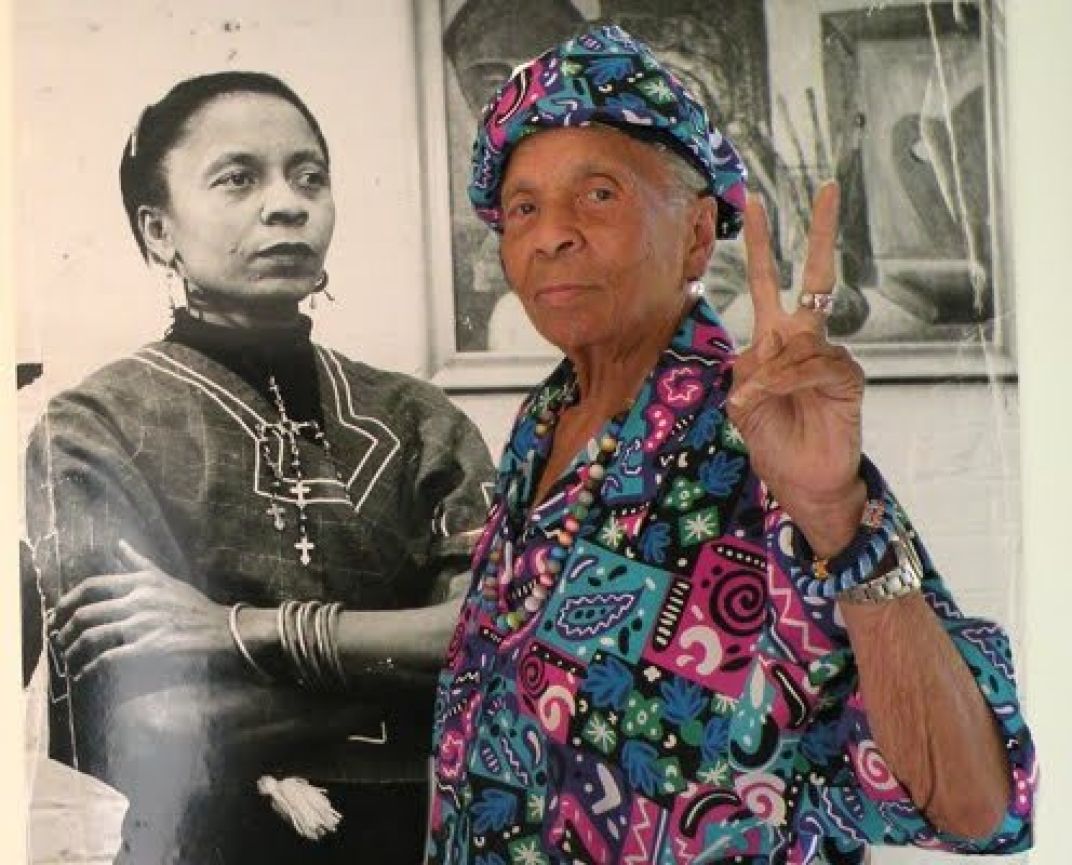 Sharing their love of literature and community affairs, they joined the youth division of the NAACP and Burroughs later earned her teacher's certificate from Chicago Teacher's College. Part of her civic duties and her activism was her role in the founding of South Side Community Arts Center in 1939, a facility that provided a platform for African-American artists to gather, perform and exhibit their art. Her pursuit of higher education continued at the School of the Art Institute of Chicago, where she earned a bachelor's degree in art education and subsequently a master's degree in art education in 1948.
---