If all the drama surrounding the Frida Kahlo Barbie has you pining for a deep dive back into the artist's real life and work, you're in luck. Last night, Google Arts & Culture launched Faces of Frida, a collaboration between the tech giant and a worldwide network of experts and 33 partner museums in seven countries. Accessible via the Google Arts & Culture app and website, Faces of Frida is the largest collection of artworks and objects related to Kahlo ever compiled.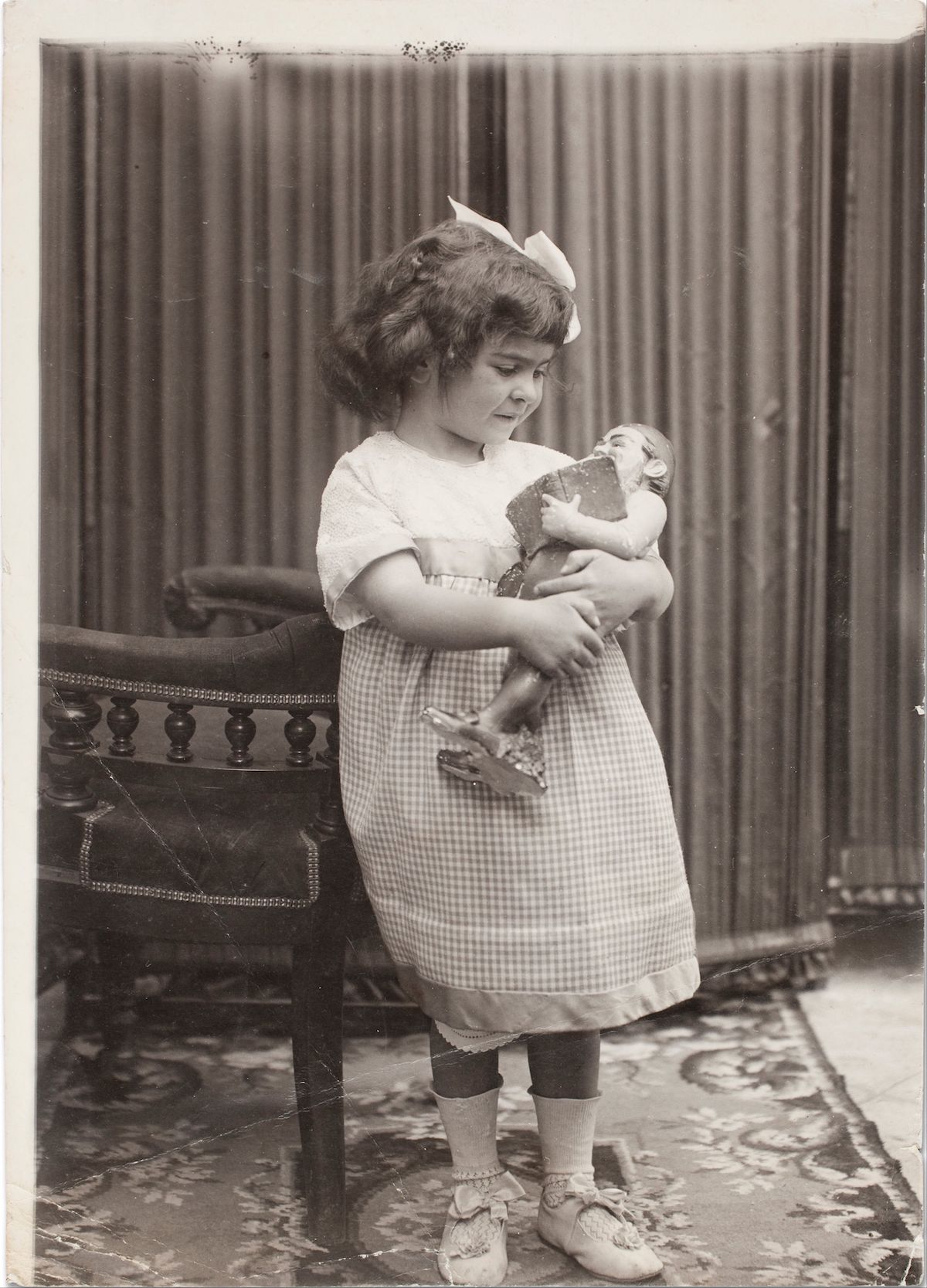 Frida Kahlo as a child.,
Photo Credit, Collection of Museo Frida Kahlo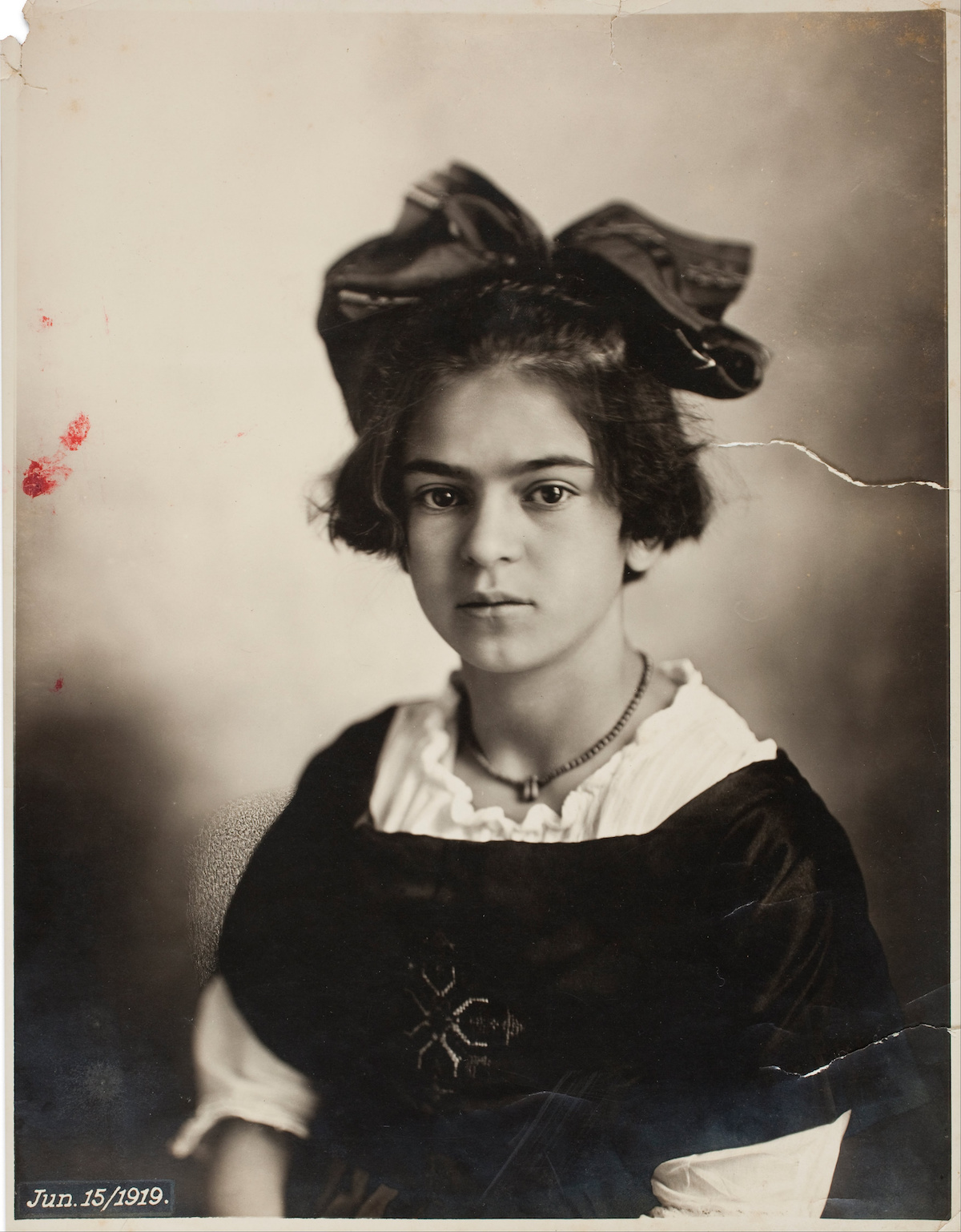 Frida Kahlo, June 1919.,
Photo Credit, Collection of Museo Frida Kahlo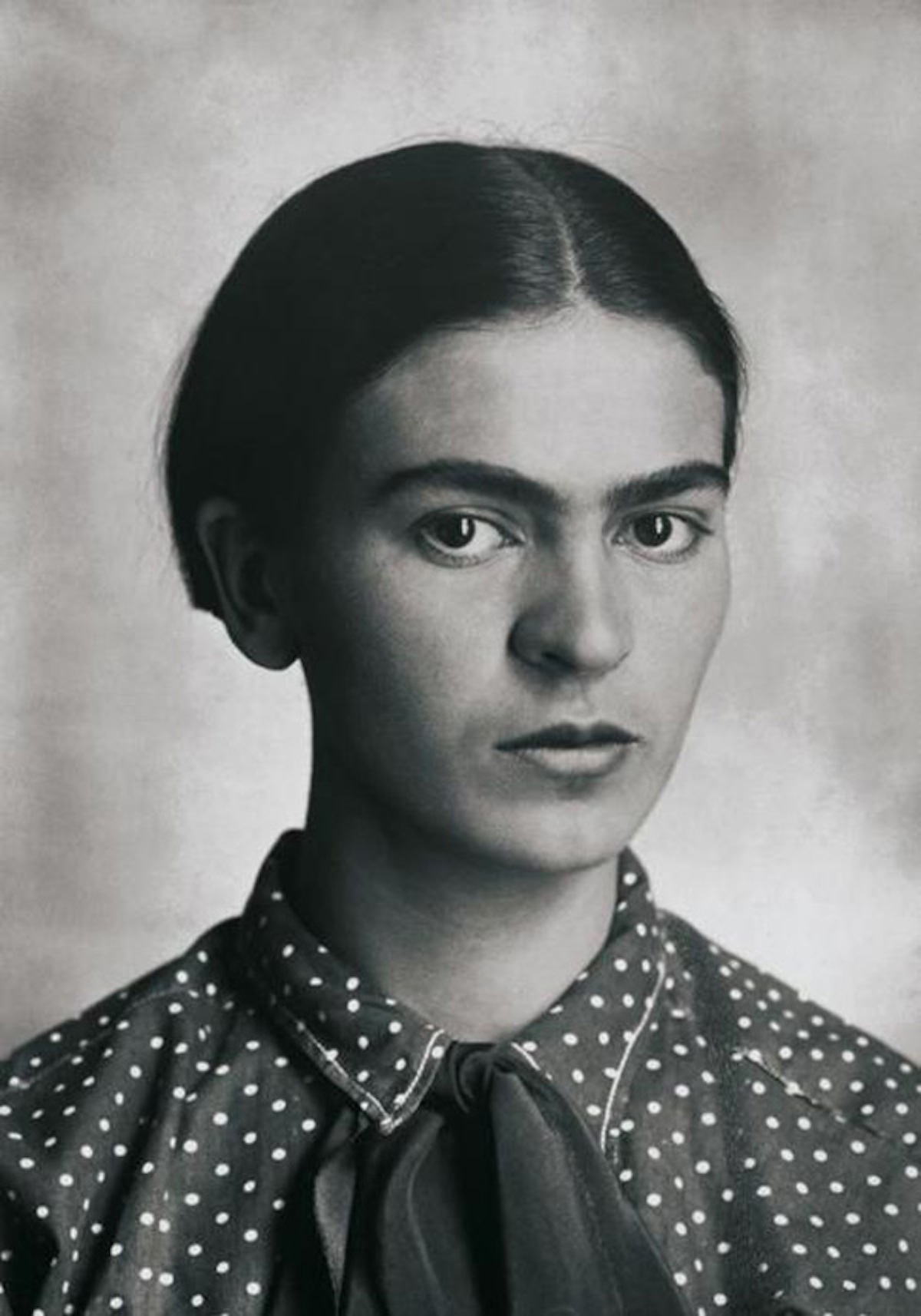 Wilhelm Kahlo; Wilhelm Külo; Carl Wilhelm Kahlo Kauffmann; Guillermo Kahlo; Carl Wilhelm Kahlo.,
Photo Credit
The 800 artifacts include images of Kahlo's work — including 20 ultra-high resolution images created by Google Arts & Culture's Art Camera, never digitized till now — but also personal photographs, journal entries, letters, and clothing. There are drawings from private collections, like Kahlo's 1932 "View of New York"; there are early versions of her work, sketched and etched onto the backs of finished paintings, unseen to anyone without the ability touch them; and even a photo of her husband, Diego Rivera, with the imprint in bright pink lipstick of Kahlo's lips.
---